Let's face it, everyone likes a clean and good-looking home but only a few love cleaning. In fact, the great bulk of people gladly admit they hate sweeping, mopping, polishing, and whatever else we mean under cleaning routine. What about the rest? They simply do not have enough time to get the job done. 
It's not all bad, however, and whichever category you fit into, there is no need to worry that you'll never have a house or flat able to cause envy. A couple of right adjustments and your place will always look so as it was taken care of by a professional cleaning service. Read on to learn priceless tips from the seasoned pros for keeping your space spotless.
Start With Clutter 
Nothing screams messy like a lot of clutter all over the place. People tend to keep things they do not need and never use for different reasons, but the most common one is that they do not feel it "right" to toss stuff in the trash. The great news is, those unnecessary things don't have to be thrown away – think of donating them to charity or offering someone you know. So, before doing anything else, inspect the entire place to detect the clutter and get rid of it. By the way, renting a storage unit can also be an option.
Get A Vacuum That Suits Your Needs
Being arguably the main weapon in the never-ending fight for a clean and tidy home, a good vacuum is a must-have for every house. However, even though all vacuum cleaners are designed with the same lofty purpose to make home maintenance fast and hassle-free, their abilities and performances vary dramatically depending on the type and model. 
It is very important to have a vacuum that caters to your needs, hence make sure to research the offering and carefully read the reviews of all products you like. Online shops offer a wide variety of appliances but when you type, for instance, Canister Vacuums For Sale in the search bar of your browser and get the list of results, try not to look at prices solely but start with figuring out your perfect fit. Of course, you have to fit the purchase into your budget but the point is not to get a cheap toy that looks great but is absolutely useless. First, decide on the type and features of your future vacuum, then look for the best model you can afford.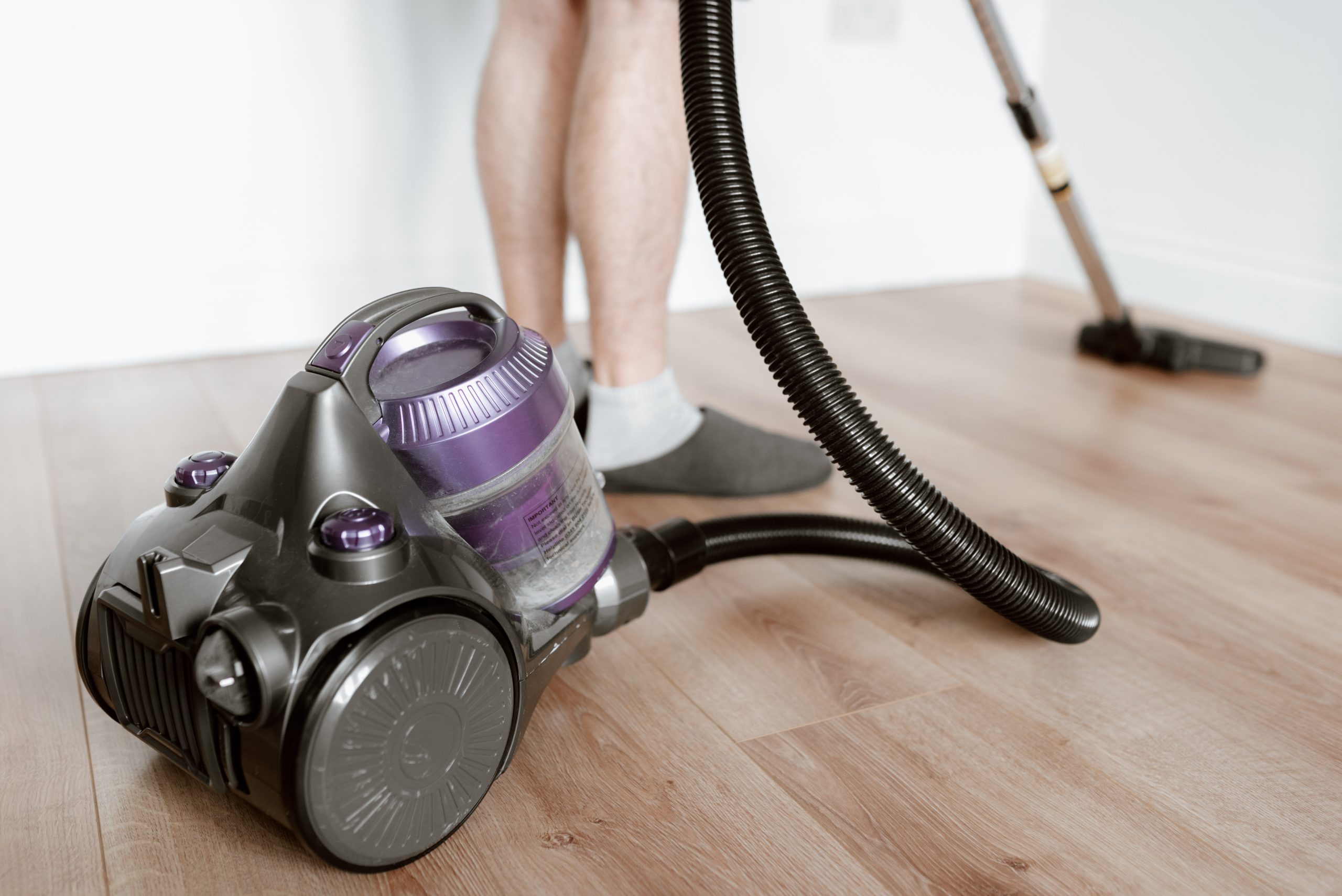 In some way, feather dusters are very similar to cheap stick vacuums – they look awesome but do not serve the purpose. What's more, feather dusters are not capable of removing dust but are perfectly able to spread it across the surfaces. The bottom line is, get rid of your colorful "helper" and replace it with a quality microfiber cloth, of course, if you want to enjoy the fresh air and a free from dust home.
Avoid DIY Cleaning Formulas
No doubt, DIY is a great way to unleash your creativity and save money, but not always. The practice shows that the majority of "wonderful" homemade cleaning products are good for strengthening your muscles but not for quick and impeccable results. In a word, if you are not passionate about rubbing and scrubbing, give preference to the store-bought cleaning supplies to save a heck of a lot of time and nerves. Do not have illusions, in this case, the DIY approach won't save you money simply because, in the end, you'll still have to head down to the local supermarket and buy stuff.
Say No To Shoes Inside
Although in the movies your favorite celebs never leave their shoes at the door, there is no reason to follow their example. What's more, rest assured, they wear cozy slippers when at home. Say no to shoes inside and you will see the difference – the streets are full of dust but you can prevent it from intruding your home. And yes, it's just fine to ask your guests to take their shoes off too, just do not forget to offer them a nice and comfy alternative to slip in. 
Keeping your home spotless doesn't necessarily have to be incredibly challenging and time-consuming. Try to develop your own cleaning routine and incorporate into it these tried and true tips – the results will come much faster than you think and will exceed your expectations. Make sure your vacuum does a great job, especially if you have carpets that are true depositories of dust. And always leave your shoes at the door.
Discover how Cleaning, Repairing and De-Cluttering to Attract a Home Buyer