Have you recently been thinking about your estate plan, and think it is time to get your affairs in order? Maybe you have already had some kind of estate plan in place, but are looking to renew or update the scope of the documents? Perhaps you have never created an estate plan before, and don't know the first thing about the process? If this sounds like you, then check out some helpful tips below. 
This article will discuss a couple of things that you should know about estate planning. If you have good knowledge on any given topic, then you will inherently be in a better position to make decisions that will be more helpful for you in the long and short term. Use this information to your advantage, and you will be sure to get results that address all of your concerns and needs.
Goals
The first thing you should always consider when attempting to create an estate plan is a set of goals that you hope to accomplish at the end of the process. This will allow you to narrow your focus, and spend your time and energy setting up things that will enable you to make your goals happen. This could include something like deciding you want to include all your rental properties or businesses in your estate plan. Once you have a set of goals, then your estate lawyer will be able to better assess the course of action for actually planning your estate. 
Risks
When going through the process of creating an estate plan, you should always be aware of the different risks associated with the process. If you plan to include things like stocks, properties, or other assets prone to price adjustments, then you need to plan for risks. There is no telling if your stock portfolio which is currently worth lots of money might be prone to a crash. Things like the Reddit stock trading story recently featured in the news is proof that the stock market can be unpredictable. Be sure to consult with financial experts in order to give you a realistic idea about the different risks posed by your assets. 
Paperwork
Filling out the proper forms and paperwork is one of the most important parts of making sure that your estate plan is done the right way. If you are not already aware of the proper forms to fill out, then it can take you a lot of time to find everything, compile your information, and complete the forms. Experienced estate planning lawyers at https://www.atlantaestatelawcenter.com/ talk about the different types of paperwork that must be completed in order to properly set up your estate plan. By consulting with professionals who are experienced at setting up estate plans, then you should be able to save lots of time that you would need to spend learning the proper way to fill out and file all your forms.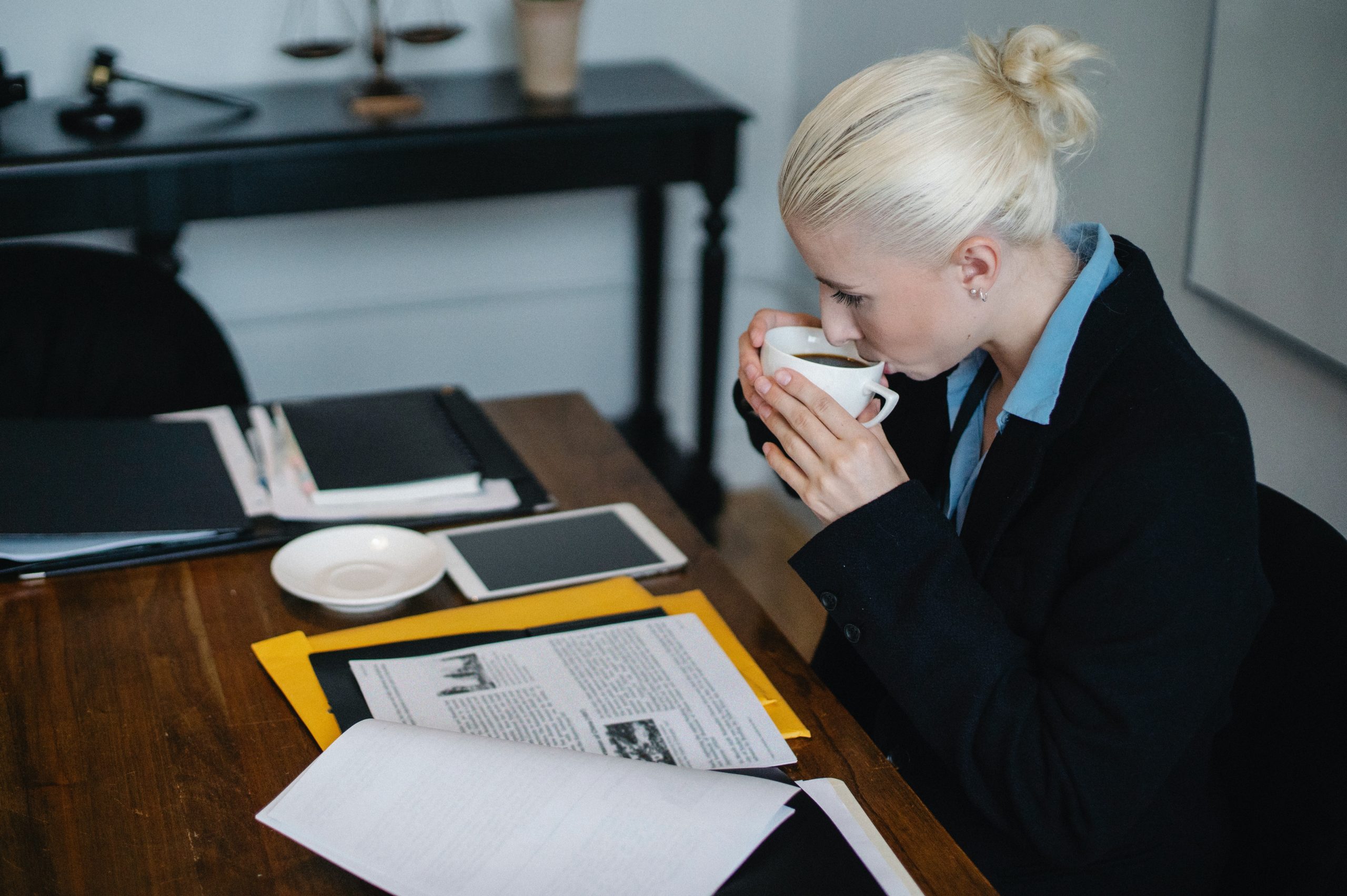 Charity
Another thing which you can include in your estate plan which many people forget about is charitable donations. Many wealthy people like to include donations built into their wills so that their philanthropic efforts can continue on even after their death. This has been common throughout history, as seen from famous people like Andrew Carnegie, who is responsible for creating Carnegie Hall as a philanthropic gesture to the American people. If you are someone with a lot of money, you should consider giving back to the community and making some charitable donations. 
Timing
Sometimes when you are trying to get your estate planning done, time is something which you must consider. This might be due to health complications, or you could just want to get things sorted as soon as possible. It can take you a long time to plan your own estate if you are not familiar with the process. Getting a professional to help you with the process can end up saving you huge amounts of time in the process. 
After exploring some of the aforementioned points in this article, you should have a better understanding of the things you should know about estate planning. Having your estate dealt with in a professional manner will ensure that you are not missing any important items that should be included, and give you peace of mind knowing that your affairs have been properly taken care of. Estate planning can be a complicated process, but with the help of professionals, then you should have no issues getting things properly set up. The last thing you want to do is try and plan your estate by yourself, only to find out later that you have made some glaring mistakes that will cost you money.