Fresh News !
All sorts of real estate resources to help in all your selling, buying, or renting needs!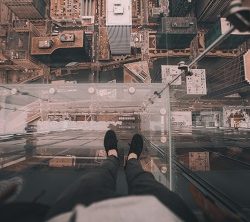 There are a lot of misconceptions we're led to believe about the For Sale by Owner (FSBO) and For Rent By Owner (FRBO) market. However the digital age is empowering more people than ever towards making their own deals and saving thousands on the realtor's commission fee. Realtors VS. FSBO and FRBO FSBO and FRBO[…]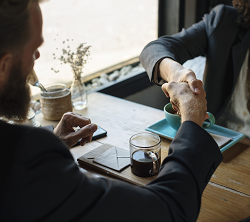 FSBO? Here's How to Fix Your Negotiation Strategy Selling or renting a property For Sale By Owner (FSBO) or For Rent By Owner (FRBO) presents big room for negotiation. As you know, with a little help from beycome and a great FSBO strategy, you save 6% on the sale of your home in realtor commission[…]
Previous
Next
Questions, requests, infos ?
For any requests, questions or if you just want to share a coffee with us...