Fresh News !
All sorts of real estate resources to help in all your selling, buying, or renting needs!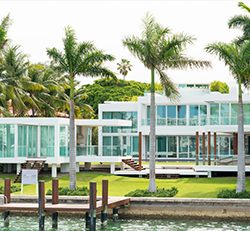 Florida brings people from all over the country to its shores. The sunny state has a wide range of real estate opportunities, some beautiful and historic sites, and modern builds and business opportunities that make it all-round attractive. People have long been attracted the promise of a quieter and more luxurious life, and that won't[…]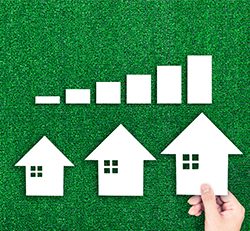 Real estate is always changing. The demands of potential buyers adapt all the time, and so must sellers, investors, and developers. In 2017, there are some interesting real estate trends emerging, which you may not have noticed quite yet. Environmental Awareness All over America, homeowners are caring more about the environment and taking steps to[…]
Previous
Next
Questions, requests, infos ?
For any requests, questions or if you just want to share a coffee with us...