Fresh News !
All sorts of real estate resources to help in all your selling, buying, or renting needs!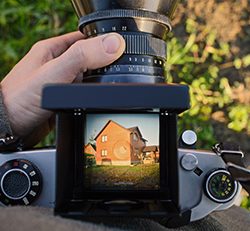 Did you know that about 85% of home buyers are searching the internet for their dream home? As they browse online, what do you think is the first thing they see? Just what makes the quickest (and biggest) impression? Pictures, of course! Of course, pictures alone won't sell your home. But good, high-quality photos will[…]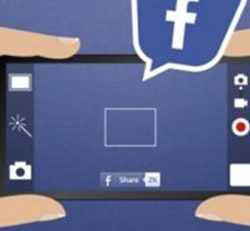 There's brand a new way to show off your amazing property! Facebook's 360 Photos feature allows you to upload flat panoramas like those taken on iPhones, Google Photo Spheres, or photos from 360 cameras. Facebook will then morph them into photos that can be dragged and adjusted so they can be seen from a 360[…]
Previous
Next
Questions, requests, infos ?
For any requests, questions or if you just want to share a coffee with us...