Let's be real. Selling your home is a lot of hard work. Whether you choose to hire a real estate agent, do everything yourself, or list on the MLS, getting your home ready for the market requires a lot of patience and effort. 
It's important that you ask the right questions before you put your listing up, as the world of real estate can be frustrating and slow going. You'll find that your patience and effort are wasted if you don't educate yourself on the market and the options available to you, so get started now and check out all the questions you should ask before your house goes on the market.
Should I hire a real estate agent?
Before you decide to take on any of the listing work yourself, you should figure out whether or not you want a real estate agent. How you answer this question can help determine the amount of work you'll be doing to sell your house. 
Home selling requires a lot of different skills. You have to market the house, be social media savvy, research listings and keep up with the market, coordinate house showings, write listings and close the actual deal. Needless to say, that's a lot of work for someone who also has a day job – unless it is your day job. Real estate agents have to be a jack-of-all-trades because home selling requires it, and their expertise and experience could be immensely valuable.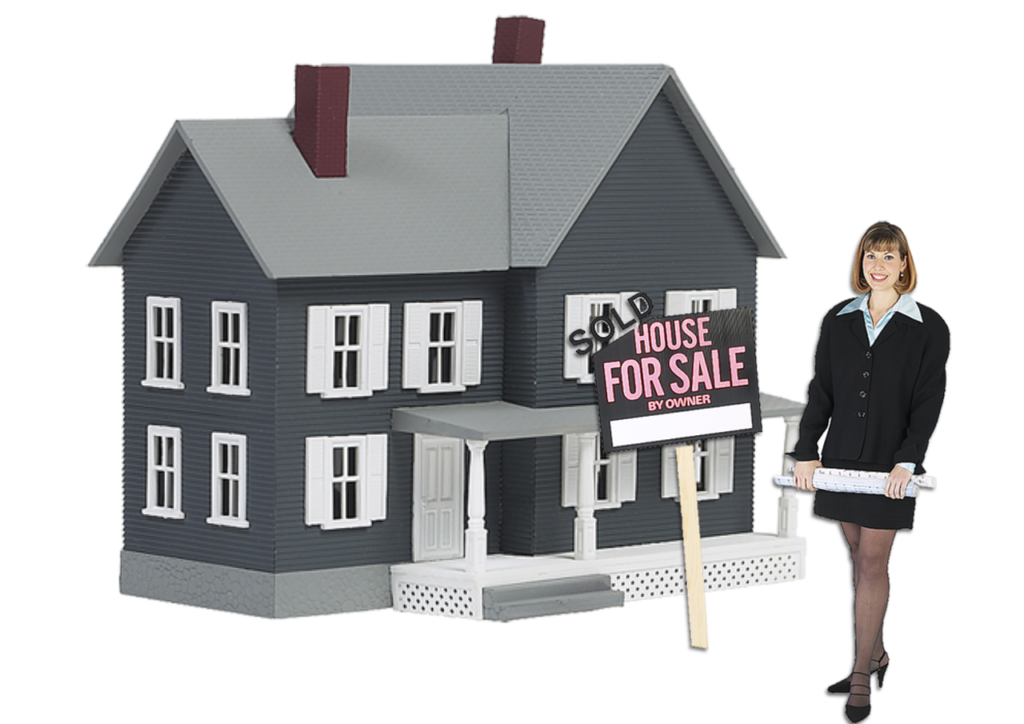 On the downside, real estate agents can be expensive. An agent makes money by claiming a percentage of the closing deal, so if your agent charges 5% of the closing on a $300,000 house, that's a rate of $15,000. Both parties (listing and buyers agent) split the 5% equally which gives them $7,500 each.  Additionally, no two agents are built the same, so it's always a bit of a risk to hire one in case they're not the right fit for your home or family.
If you think an agent makes the most sense for your needs, be sure to vet them thoroughly and don't be shy when it comes to their client reviews. You can also ask for referrals from friends and coworkers. Real estate agents offer valuable services, and they can often close your home at a price higher than you could yourself, but be sure you know what you're getting into.
How much does selling a home cost?
Hiring a real estate agent or not, selling your house isn't free. Luckily, many of these costs are paid out of the closing deal, but you should take these costs into consideration if you plan on investing this sale into another property.


Common costs include:
Staging your home

– you may need to deep clean your house before you open it for showings, as well as put your belongings away in storage.
Repair Costs

– while this is an optional cost, homes that need repairs sell slower and for less.
Closing Costs

– home sellers are often expected to pay for the legal fees associated with home selling, including title searches and insurance, home inspection, loan payoffs, and attorney fees.
Seller Concessions

– often, home sellers also agree to pay the closing costs of the home buyer as well.

 
Real Estate Agent

– charges based on the closing value of the sale. 

The cost of selling a home really depends on the circumstance and cannot be answered with a specific percentage or value. For instance, if your home needs major renovations or repair, plus a real estate agent you hired, obviously, it will cost you more compared to a brand new home being sold by yourself.
When do I hire a home inspector?
You'll need a home inspection at some point in order to validate the closing, however, you have some flexibility as to when this is done. After the house is closed, the buyer will hire an inspector to make sure the house is in good shape, and they may credit you for some repairs if they need to be done. That being said, you can hire an inspector either before or after you put your listing up, and this may help you budget for repairs now and fix your home up before it's put in the market.

So, you have some room as to when you hire an inspector, but you what they say – the earlier the better!
Should I make repairs before my house goes on the market?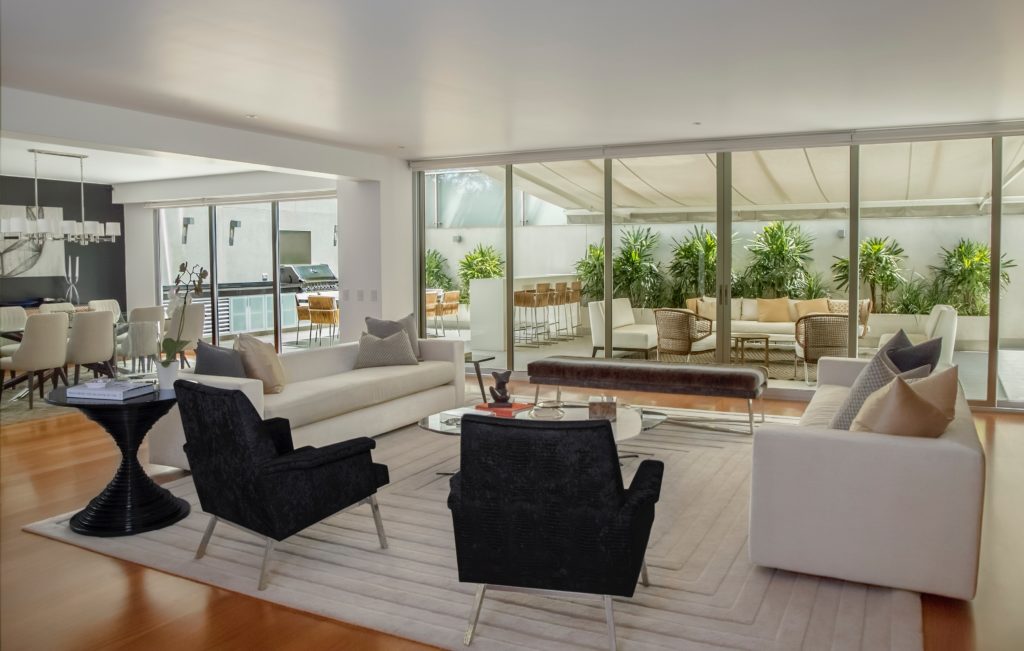 Unsurprisingly, homebuyers prefer move-in ready homes. That doesn't mean you need to renovate and update every square inch of your property, but it does mean you'll need to take a hard look at what's functional and what needs improvements. A leaky roof, old pipes, dented walls, and weak floorboards might not make the house unlivable, but it does make the house unattractive, and you'll have a much harder time selling if your house has both cosmetic and functional imperfections. 
Luckily, there's a pretty high return on investment with any home repair or improvement. Kitchen renovations can yield as much as an 85% return! Your home value will naturally increase with repairs, not to mention it will sell a lot faster. 
What is the value of my house? 
The short answer is, it depends. A lot of different factors determine the value of your property, and finding the right listing price involves some trial-and-error. There are three main factors for determining your home's value:
Your home's condition- properties that need repairs, have cosmetic damage, and have old or outdated appliances will likely sell for less
The current market- the state of the economy and the number of people looking to buy can have a huge sway on your selling price
Level of demand- if people are looking to buy properties like yours, the value can skyrocket. From being in the right neighborhood to having a popular architectural style to having key features like a walk-in closet, demand alone can greatly influence your selling price
To determine your property value, look at other properties similar to yours and figure out a price from there. If your home has additional amenities, maybe value it a little higher; if demand is low, your home has some repairs to make, or you're trying to sell fast, price it a little lower.
How should I market my house?
Now it's time to start marketing your house. Traditionally, home sellers will upload their property to listing sites – like beycome! – and market from there. When it comes to writing effective listing descriptions, this guide might help you sell faster.
Of course, there's so much more you can do than this. Uploading videos of you walking through your house, posting your listing in local newspapers, and putting your listing on social media sites like Facebook are all effective ways to get the word out about your property. With some nice photos and an expertly written listing description, you'll have your home showings booked in no time.
Am I competing against other houses on the market?
Yes, definitely. Everyone is competing for the right buyer, and the homes that grab your attention are likely to sell first. So, what can you do to get ahead of the competition? Lower prices are always attention-getters. Listing your property 10-15% below similar homes in the area can get your selling closed faster. Additionally, make sure that your listing description emphasizes key areas of interest: great architectural design, comfortable home conditions, fantastic locations, and state-of-the-art amenities are all key ways to stand out against the crowd.
How can I improve my home showing?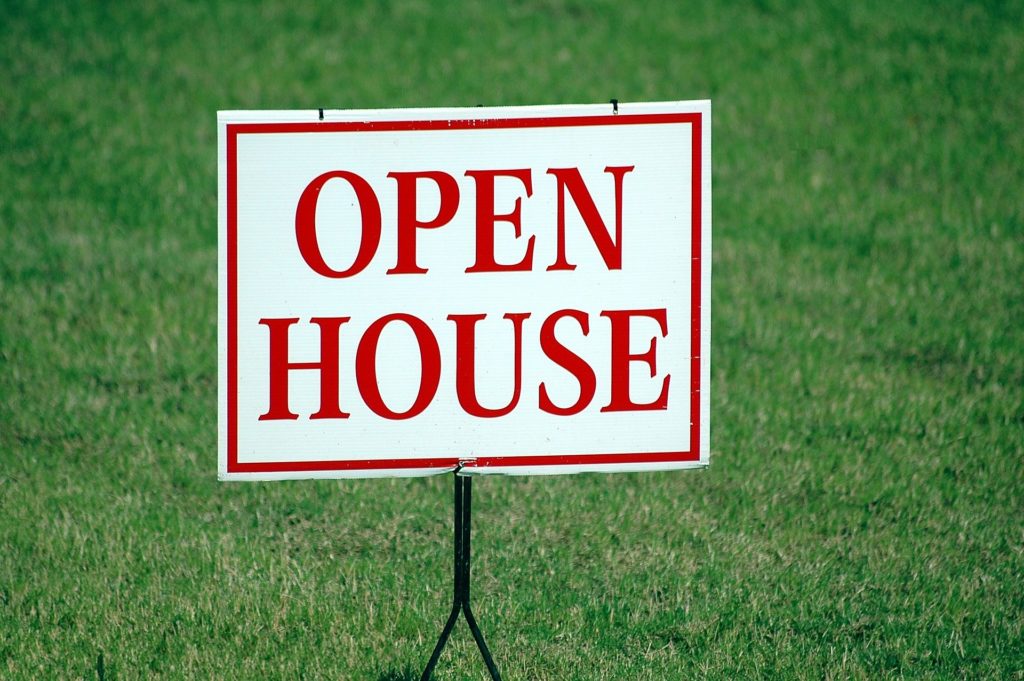 With an affordable price, great photos, and awesome listing description, your schedule to show the home to potential buyers will fill up in no time. Now you have to sell it to them in person. So, how do you make the tour successful? 
It's all about presentation. The property should be well maintained and deep cleaned, with clear windows and spotless floors, before anyone enters the property. More importantly, the property needs to be decluttered and depersonalized. Potential buyers are looking to see if they can make this property their own. As they look at the walls, examine the counters, and check out the appliances, they want to see themselves hanging photos of their family, decorating the table, and cooking for friends. 
That doesn't mean you have to keep the property completely empty – after all, you're still living in it. However, it needs to be presentable as if it were in a magazine. Keeping personal items in storage will help make the showing go smoother, and it will also help the property feel more spacious. Another trick: keep your closets only partially filled with clothes, as they'll seem bigger if there's lots of space left. 
Finally, how do you make the tour successful? Breathe new life and personality into the property. Share family stories that occurred in the house and how it was able to provide for your needs and be sure to emphasize the key selling points mentioned in your listing. Essentially, encourage buyers to create their own lives and histories in the space, and they'll likely come back to do so.
When should I sell my house?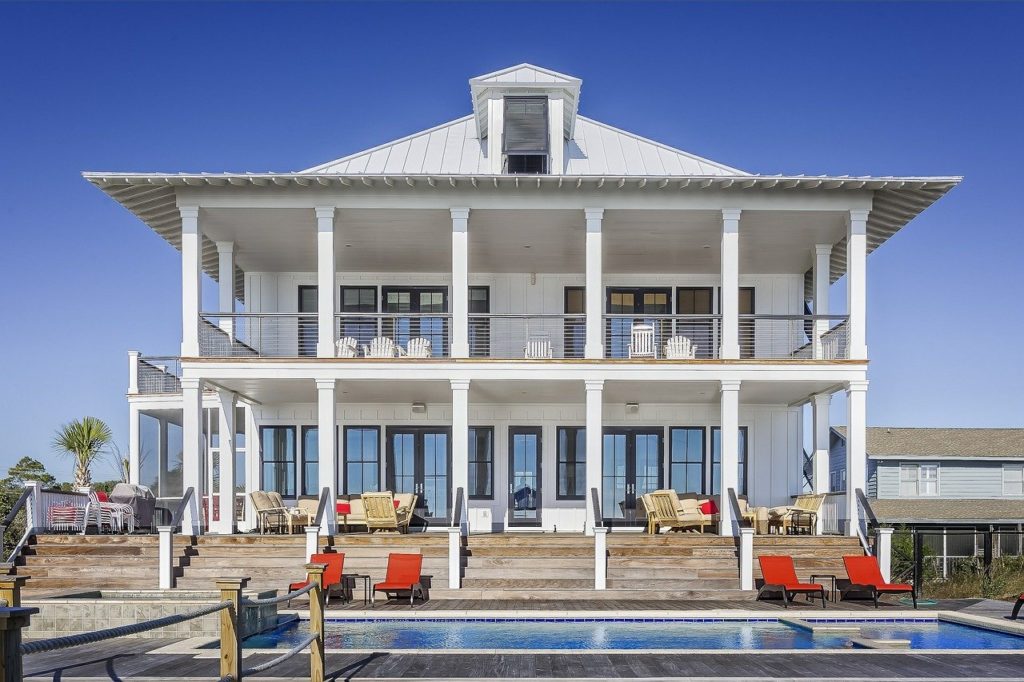 The time of year – and even day of the week – plays a crucial role in selling your property. Spring and Summer are the best months to sell: properties listed in May sell for over 7% more than average, and properties that sell in June sell for over 9%. Research also suggests that properties listed on a Thursday sell faster and for more money than other days of the week. 
Of course, that may not apply to your specific city, so the best thing you can do is research property sales in your location. If you notice a lot of properties sell for higher in a certain time of the year, based on archival data, you might want to sell then. Always take national averages with a grain of salt, because local markets may differ significantly. 
How long does it take to sell?
Again, it depends on a lot of different factors. The average home is on the market for 62 days, but that's a national average, and averages in different states and even cities can vary widely. You can find more information about specific states and metropolitan areas from research conducted by the National Association of Realtors.
Other factors include: what is the demand for homes in your area, what is the competition for your house against other houses, and how long are you willing to wait before you decide to lower your listing price or change your description. 
What can I do if my house isn't selling?
You have a couple of options. Changing your listing price and updating your home description could entice more viewers, and broadening your marketing scope by posting in more facebook pages or listing websites might help you find the perfect buyer. You can also utilize the power of listing apps. Lastly, if you aren't using an agent, this may be an indicator that an agent is necessary to sell the property, or you may end up needing to switch to a different agent.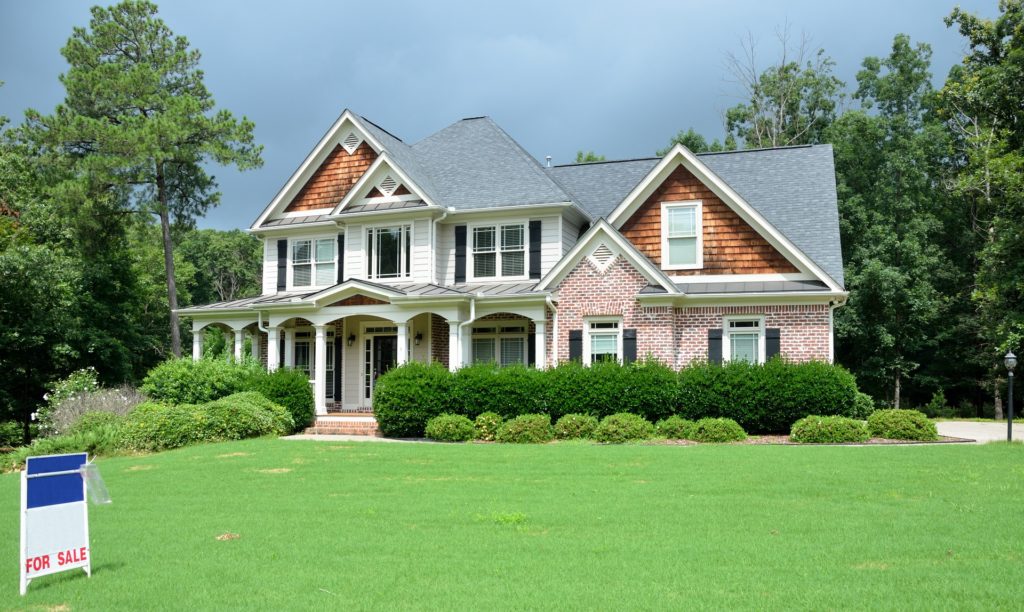 Final Thoughts
Home selling is more of an art than a science. You can go through all the right steps and still find that you aren't selling, even with a more-than-affordable price, great marketing, and gorgeous property. That's just the nature of the market – some days are better than others, and you can't easily predict when someone will be interested in your house. But don't stress – when the conditions are right, you'll sell your property at the price you and the buyer both want and by following these tips and asking these questions, the home selling process will run a lot smoother.