When viewing different potential homes, it is easy to lose sight of what were your original priorities; for instance, you may forgo the idea of having a big garden when you fall in love with that kitchen. Having written priorities at the outset is a good idea so that you don't forget what is important to you when viewing different properties to find the right one to meet your needs. This article looks at key aspects to examine when buying a house. If you check out the houses for sale in LA, you will come across several properties that perfectly suit your requirements.
The House Structure 
Before you go to visit a house, you are more than likely already running through all the things you want to check in your mind. This makes having a checklist a good idea to ensure that nothing is overlooked. With the roof, you want to ensure that it doesn't drip water into the property or require any type of repair, as discussed at https://toplineroofingcontractors.com/. This is because not all such issues become immediately apparent; some take eighteen months before they are visible. A small, inexpensive matter could rapidly escalate into something costly. Although the property survey will highlight any structural issues, it is also useful for you to examine the property yourself, looking at the windows, doors, and interior walls for damage or anything you may need to request repairs before you purchase the house.
Why is the House being Sold?
There are several good reasons to determine why the property is being sold. You will particularly want to know whether it is because of antisocial neighbors or community or whether its road is heavily used to avoid main road traffic. These may affect your decision to purchase the property. You also need to discover the motivation behind the seller putting the property onto the market because it may allow you to haggle over the price. If the seller needs to make a sale quickly, perhaps to relocate for a new job, or is currently paying two mortgages and needs to be released from one, it will provide an ideal opportunity for this. Some owners are selling without an urgent need and are happy to wait for a buyer to pay the asking price, meaning there is less room to barter. This makes asking why the property is being sold an important aspect of your search for a house.
How Many Bedrooms?
Although there are various reasons for people to want to move, for many, it's to have a property that meets the needs of their family. This often means having a bedroom for each child to accommodate different sleeping and study habits, sometimes because of health conditions and equipment required to facilitate it. An extra bedroom could be used as a guest bedroom if you have regular visitors that stay overnight or if you want to generate extra income by accommodating students over the summer, for instance. However, a spare bedroom doesn't mean it has to stay as a bedroom. Depending on your family's needs, it could be transformed into a home gym, office, or den. Therefore, considering whether an extra room would benefit your family is a serious consideration.
The Size of the Lot
Considering the overall size of the property that the house sits on is something you should consider from the outset. Do you want a property that is on the corner? How large do you want the overall lot? Lots can vary in shape, with some being irregular and others rectangle. You need to consider the privacy it can afford you and the size of the lawn and driveway. Knowing the lot's boundaries is important, so check the description and dimensions with your realtor. If you come across two lots beside one another, would they be worth purchasing so that you could extend your house or even build another property on it to sell? The possibilities are endless and depend solely on your needs.
The Condition of Home Appliances
Appliances can be expensive to purchase and replace, so finding out whether any appliances are included in the sale could be useful. You will need to assess their age and condition while considering what you want. One particular example is preferring a gas cooker instead of an electric one or wanting to ensure there is enough room for a dishwasher. If there is a fireplace, you will want to ensure it was correctly maintained to avoid potential difficulties, later. Your home inspector will highlight any issues in their report. You should not assume appliances will be part of the sale so always check this and be prepared to replace anything that is dated.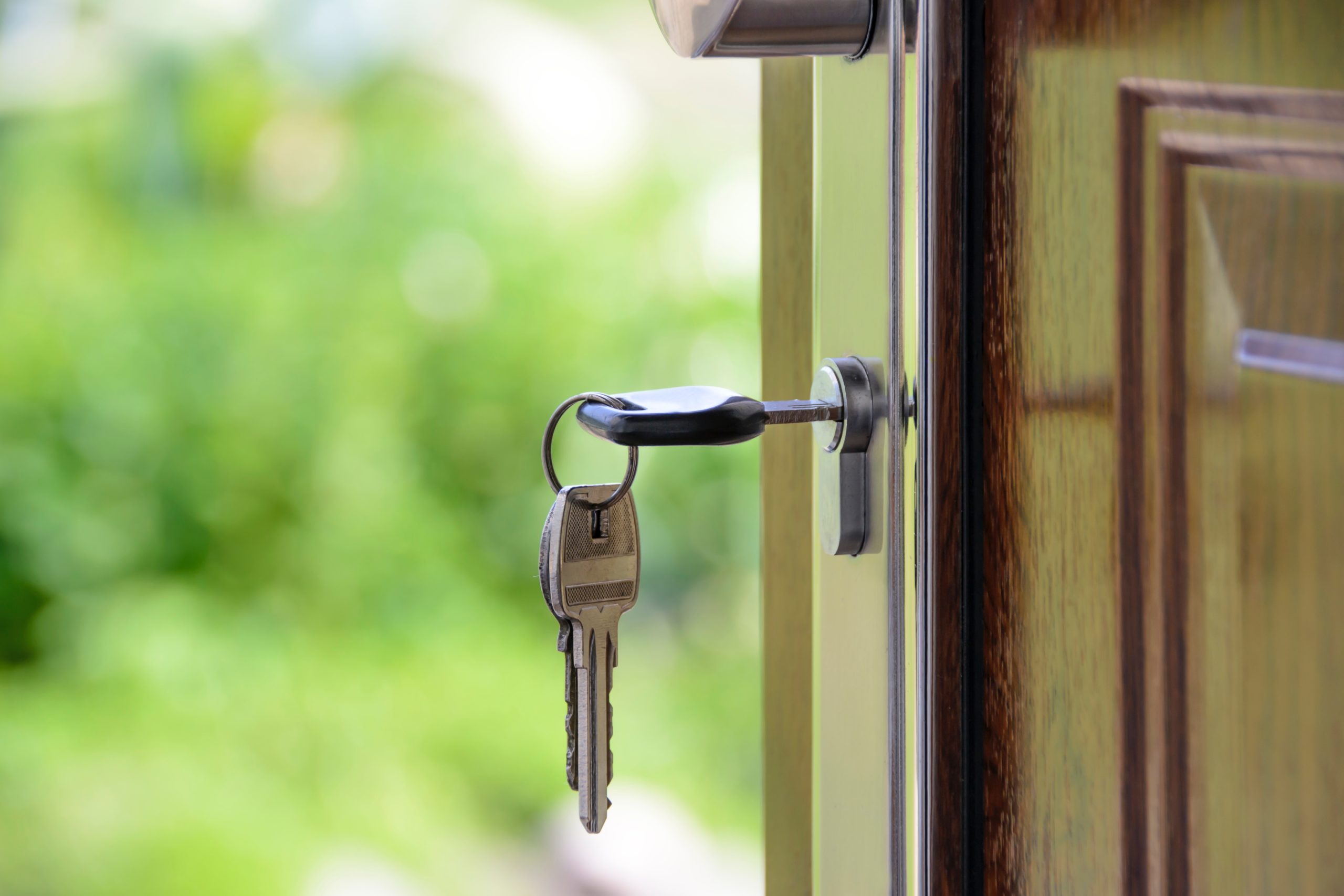 Buying a house is always an exciting opportunity because it is like a new beginning. You want to avoid any unnecessary stress and make sure you check everything about your potential new home so that you do not encounter any unforeseen expense or costs that could later hit you, leaving you out of pocket. Knowing what your needs are, as well as your wants, will help you focus on getting a house that is right for you. Therefore, making a note of the key aspects that are important will help you avoid anything that is unsuitable and instead help you focus on the ideal accommodation for you.
Discover how to buy your dream home and save outrageously