In the current global market investing has grown beyond traditional assets. Stocks, bonds, and mutual funds are still common portfolio inclusions, but there are now many other avenues that can be rewarding, albeit in the long run. 
One such avenue is real estate investment. Real estate investment can be a lucrative venture if you know the tricks of the trade. Here are some tips and tricks you should know as a real estate investor.
Hard Money Lending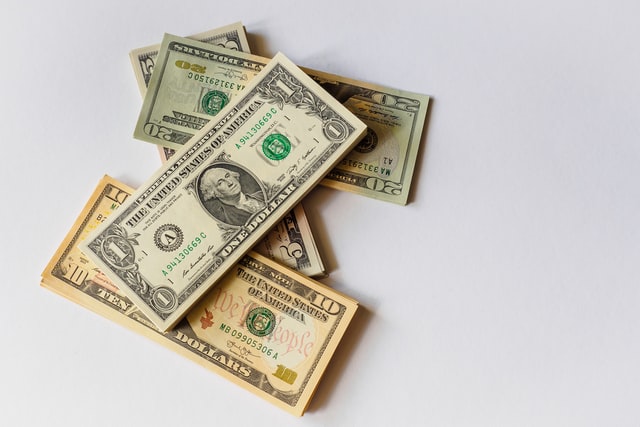 Securing funding for a real estate investment from traditional sources comes with challenges. Because they're the quickest path to securing a deal, hard money loans are often described as a real estate investor's best friend. 
Hard money lending is a short-term loan obtained from private investors or individuals, at terms that are likely more strict than a traditional loan. But although the terms of this alternative financing option may be stricter, a great Hard Money lender for real estate generally has more lenient criteria, which is why it's such a viable option. 
Typically, this form of private financing is used by investors who want to improve or renovate a property and sell it. This is the perfect choice for house flippers and real estate developers as you can usually get a loan in a matter of days as opposed to weeks from a traditional bank.
It is also an option for real estate investors who only need to do quick fixes to raise a property's value, then secure another loan based on the new value to pay off the cash lender. 
Property In Rental Neighborhood
Find rental property in emerging neighborhoods.  Rental properties are one of the best ways to get involved with real estate investments. In the current market emerging neighborhoods offer growth potential and tax incentives for buyers. 
Hence, buyers that purchase properties in emerging neighborhoods then rent them out maximize profits in a way that ensures that their income covers their costs.
Single-Family Rentals 
Single-family homes are more often than not your safest bet for attracting tenants. The vast majority of people would love to live in a house but are limited financially from owning one by poor minimum wages. This is why rentals are the way to go. 
Historically the single-family home has over the last hundred plus years always appreciated. 
Make A Budget And Set A Timeline 
A good rule of thumb to follow is to set aside 50% more of your budget as reserves, especially as a new investor. Keep in mind that you'll likely go over this budget because costs almost always go higher than anticipated. 
When you're remodeling houses, one issue can detect another one, and so on. For example, fixing a leaky pipe may turn into replacing the pipe, then removing mold damage, then replacing the drywall. Also, anticipate that your set timeline will be delayed. A 60-day timeline will likely become 90 days. With added expenses, comes added time.
Tax Laws
It's crucial to be up-to-date with the new emerging tax laws as a real estate investor.  Particularly, knowing how to file for the right deductions and taxes based on your state, county, and city. For instance, the new tax code allows residential property owners to deduct personal property costs like furniture and to benefit from the reconfigured bonus depreciation rules.
Real estate investing doesn't come with a guidebook, and making money out of it certainly doesn't come easy. Nevertheless, there are things you can do to put yourself on the right path and increase your chances for success.