After reading the phrase "sell your house for cash" you might envision carrying literal bags of cash after signing the contract. However, this is not quite the way it works. Selling your house for "cash" means that you will be offered a full payment upfront because the buyer doesn't need to apply for bank loans or a mortgage. This means a relatively fast sale and can save you the stress that comes with traditional sales. Since the buyer is financially secure, you wouldn't need to worry about their ability to secure a loan. It's a quick and easy way to liquidate your assets when you're facing some financial constraints or need to relocate because your life circumstances have changed. Selling your house for cash might be your only viable option. However, before you try and sell your house to the first available buyer, here are some things that you should consider.
Research Average Selling Price of Houses in Your Area
Before you offer your house for sale, it's a good idea to research the approximate value of your property. A property's worth depends on its location and the general condition of the building. To gauge the approximate worth of your house, try looking up the average prices of houses in your area. This will give you a pretty good indication of the range of prices available. There are multiple online sites that allow you to compare the prices of houses in sale near your neighborhood. Apart from location, there are other factors that can influence pricing. If your house is in decent shape and doesn't require much renovation or repair, expect to get a pretty good sum. However, a house that is in a debilitated condition might not be worth a lot of money.
Be on the Lookout for Scams
Unfortunately, scams abound and there are always con artists looking to prey on vulnerable sellers. There are many reasons why someone might want to sell their house for cash, but mostly it's to save time. However, don't let time constraints rush you into a scam. You should thoroughly research and verify the seller's legitimacy via a third party. If you're selling your house to a company, be sure to check their reviews and testimonials. While there are always risks involved, working with a reputable company can help you avoid them. Check if the information provided is credible and try to contact their previous customers. Another way of spotting a scam is if they ask you to pay some cash as "fees".
Not All Buyers are Equal
Real Estate is expensive, and not everyone has the ability to afford full cash payments. Real-estate buyers, however, are a diverse breed. They can be, for example, an investor who buys houses and then, after making improvements, sells them at a higher price for a profit, or they can be realtors, giving advice to home-buyers, or looking for the "right" real-estate. Someone who has recently sold a property might also have enough funds to make direct payments. Knowing that not all buyers are equal can save you from making quick decisions that can put you at a disadvantage.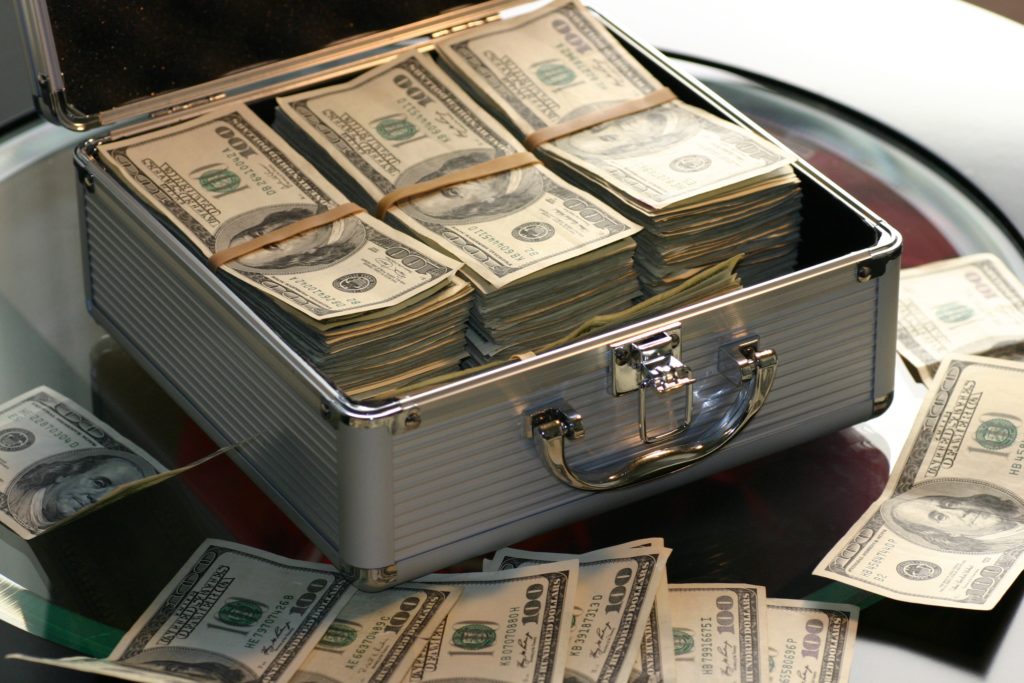 Selling your house on cash can save you a lot of time and is a quick way to liquidate your assets especially when you're in a dire financial situation. You can also save yourself additional costs that are required for renovations as companies typically buy the house as it is. With due diligence and proper homework, you can ensure a smooth sale and get the best worth of your property.
Discover What You Should Know About Selling a House in Poor Condition