How to Access Listing:
Our beycomers have access to their listing at all times! You can make as many changes as you need, however many times you need to! Here's how:
First, you will need to be logged in. When you're logged in, you will see your name in the top right-hand corner of the homepage. You will scroll your cursor over your name and a drop down box will appear. You will select "I am an Owner"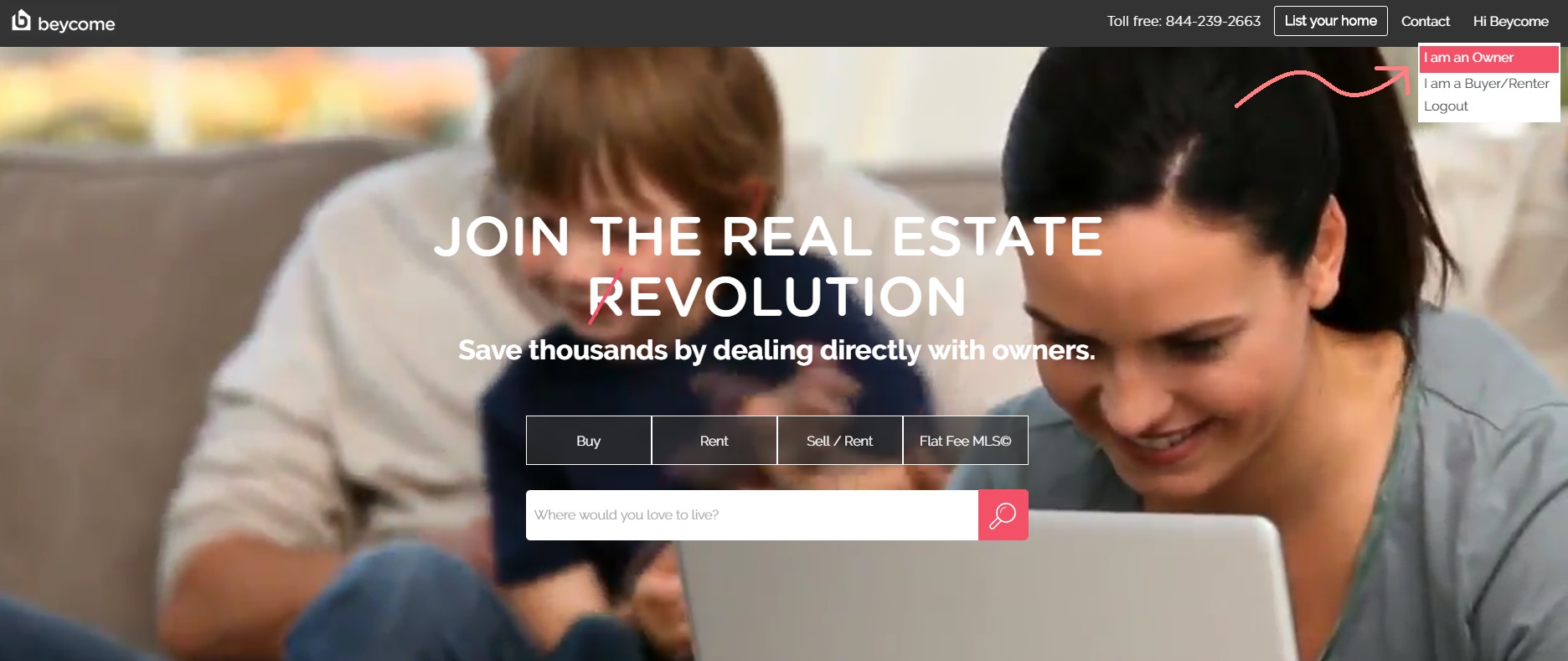 You will now be in your "Owner Area". This is where the magic happens! You can control every aspect of your selling process from this page. You will click on "Edit Your Listing" to make adjustments to your listing!

You will now see where you can start changing and adding your property information! To your left hand side you will see all of the different fields that are available to edit! This is also where you can access your marketing tools and add on the MLS premium option!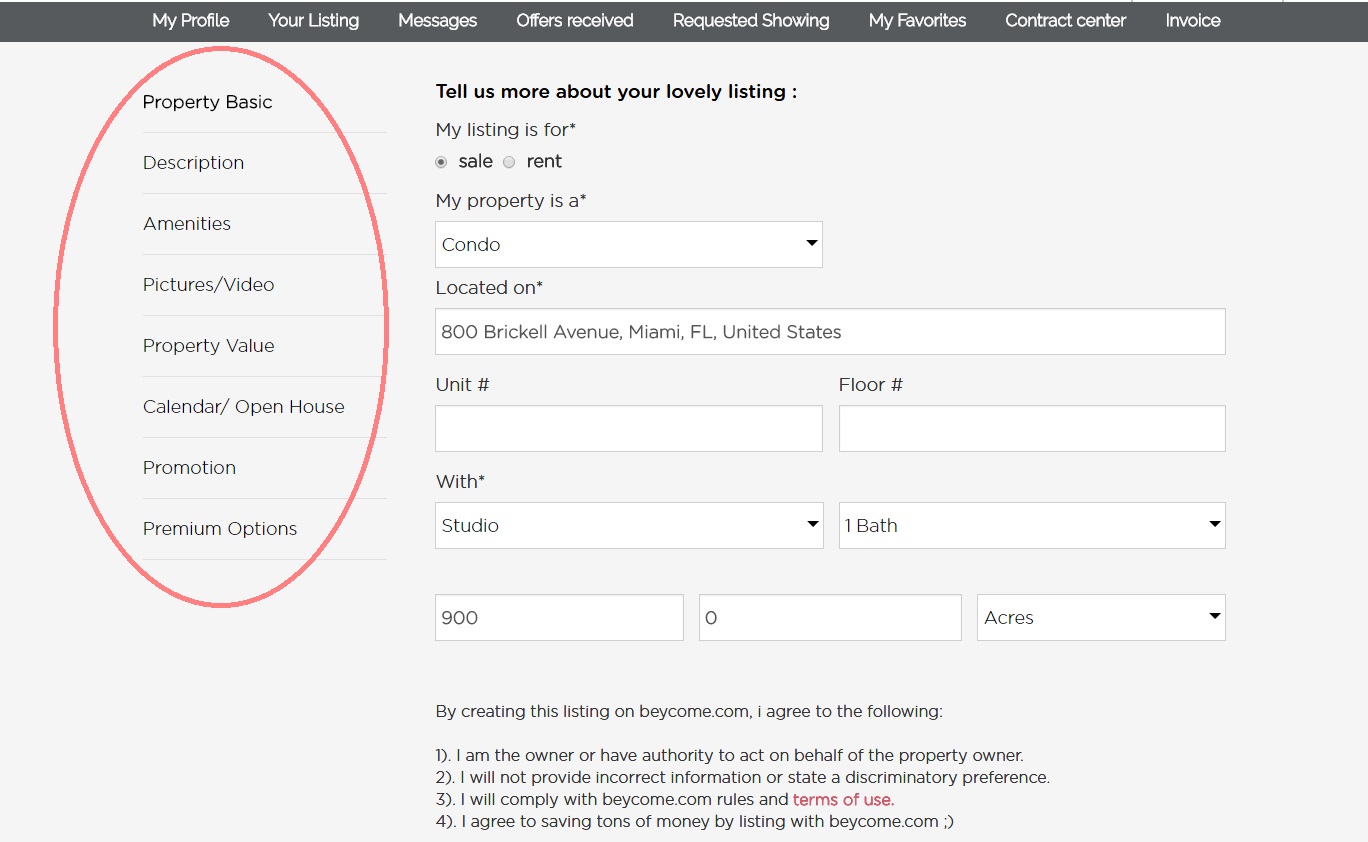 We hope you were able to access your listing successfully and make any needed adjustments or additions!