Upgrade your Flat Fee MLS Package: Simple as 1, 2, 3 – literally.
Step 1- Go to beycome.com, create an account, and list your property.
Step 2- When you reach the final step of listing your property, you can choose from the premium options below:
List me on your Local MLS®** & TOP Realtor Websites: This option will post your listing on your local MLS® (** Florida Only) and on the top real estate Websites such at Realtor.com®, Zillow®, trulia®, listhub®, redfin.com® and hundreds of affiliated websites.
Flat Fee Local MLS until Your Property is under contract $99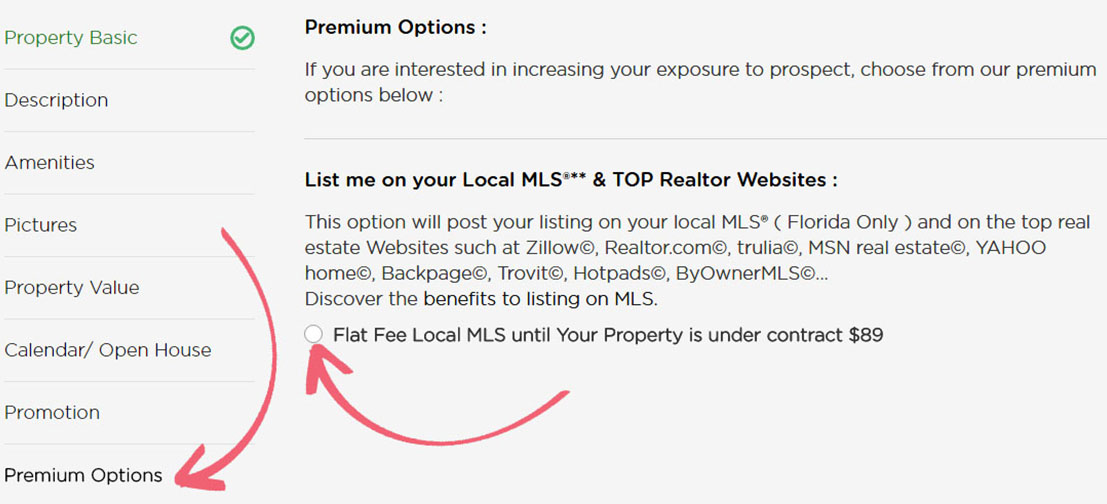 Step 3- Pay for your listing using our secure payment site with your Credit Card, Paypal®.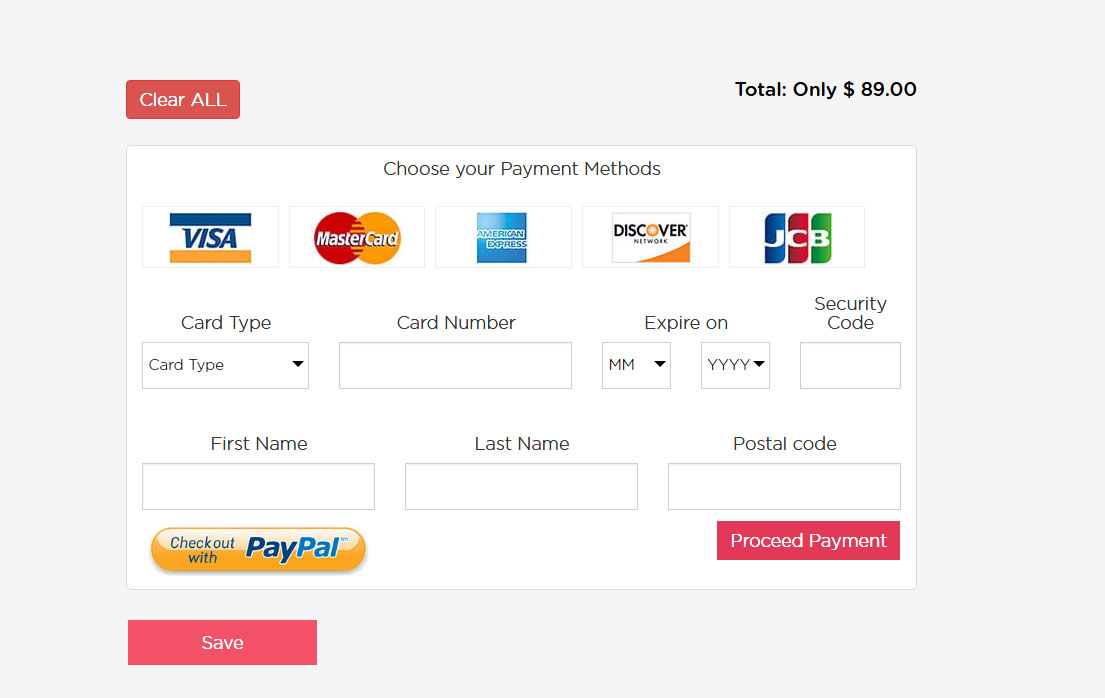 After your payment has been submitted and approved, we will send you, via email, a quick questionnaire regarding your home.
This questionnaire will be used to give the most detailed and correct information to the MLS® service. Please fill it out to the best of your knowledge.
Upon completion and return receipt of the questionnaire, your home's listing will then be added to your local MLS®. This takes about one business day to complete.
Once it is added, it can take anywhere up to 48 to 72 hours to appear on your Local MLS® and sites like Zillow©, Realtor.com©, trulia©, listhub.com© and hundreds of syndicated websites…