Making the Offer for Your Florida Home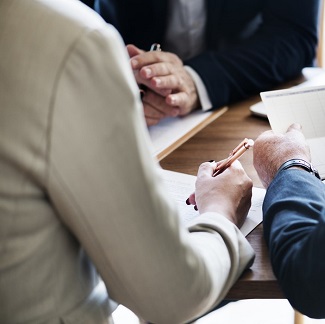 When you are finally ready to commit to your home, then you should know the process is not as easy as signing your name. Look into comparative market analysis and examine how homes in the area are normally priced before comparing. Consider the different markets, and how the buyers, sellers and balanced markets are doing in Florida.
You do not want your time to be wasted, or for any problems to affect your offer and agreed upon contract. This what contingencies are for, they act as legal tools to allow you to back out of a home sale contract if certain conditions occur. You can add as many contingencies as you want, but it might be better to stick to the basics:
Financing Contingency

Home inspection Contingency

Sale Contingency

Title Contingency

Home Appraisal Contingency
For more valued real estate, you may need to strengthen your offer. It is preferable to work with a lender preferred by your listing agent. From there, you should work with the professional to go over the options available. Consider shortening the contingency periods for the clauses or waiving them entirely.
You should also work on showing how serious you are about buying the home to the seller. Introduce yourself to the other party with a cover letter, perhaps some photos, and an opinion on the home itself. You also have the option to increase the money paid to confirm the contract or earnest money deposit to further show your commitment to a purchase.
Do not be surprised if the seller rejects your offer if you bid too low. If a bidding war pops up, then you will need to compete with others over who can offer more. The seller may also back out if you scare them away with too many contingencies.
Home sellers are looking for committed buyers instead of someone who will cancel the contract at the drop of a hat. Sellers are also looking to sell quickly, which they cannot do if you face financial problems or drag your feet making any decisions. Negotiate your terms quickly and efficiently to have a better chance of closing the deal and buying the home.