Making the Offer for Your Miami Apartment, Condo or House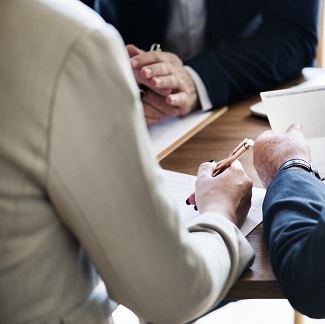 Buying property is not as simple as signing your name on a paper and providing a check. You will need to make a fair offer that is fair to all the parties involved. Do some research before making this offer, focus mainly on comparative market analysis and the average prices of homes in the area. You should also learn about contingencies and all the protection they may provide you.
Common Home Buying Contingencies
Financing Contingency

Home inspection Contingency

Sale Contingency

Title Contingency

Home Appraisal Contingency
For properties higher in demand, you may need to strengthen your offer. Work with a lender preferred by your listing agent to do so. Increase the rate offered to confirm the contract, or earnest money. Shorten contingency periods or waive them entirely. At the very least, introduce yourself to the seller with a cover letter, some photos and your opinion on the apartment, condo or house. Show the seller how serious you are; a photocopy of the earnest money check will definitely help.
If you bid too low, do not be surprised if the seller rejects your offer. Should a bidding war begin, you will need to compete with others over are offering more. The seller may also back out if you scare them away with too many contingencies.
Home sellers are looking for committed buyers instead of someone who will cancel the contract at the drop of a hat. Sellers are also looking to sell quickly, which they cannot do if you face financial problems or drag your feet making any decisions. Negotiate your terms quickly and efficiently to have a better chance at closing the deal and buying the apartment, condo or house.