Once your home is ready for sale, it becomes time to focus on marketing it to potential buyers. Start with basic online advertising with a website like craigslist Orlando. There are also websites like Beycome that facilitate real estate transactions between buyers and sellers for a low-cost flat fee.
Flyers and yard signs are effective tools of local advertising Orlando home for sale by owner. Consider holding an open house to have word spread that way through visitors. Local newspapers remain effective local tools of advertising. Newspapers of interest in Orlando include: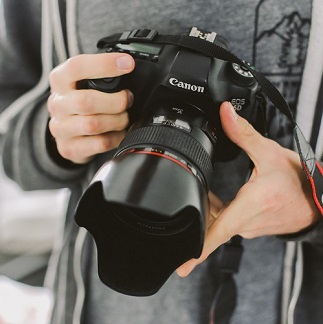 A home for sale by owner in Orlando benefits from having local professionals help with advertising. The pool of Orlando talent ranges from writers that craft specialized text to Graphic designers. Most importantly you have a range of home photographers to choose from.
Social media is an incredibly useful tool for advertising a home for sale by owner in Orlando. Facebook, Twitter, Instagram, and more are all capable of spreading word of a listed home. However, these websites are less effective if you don't have any quality photographs. Local home photographers include: