The world is currently going through a Covid-19 pandemic, and it has changed how people live, communicate and work. The disease has infected nearly 2 million people as of writing, and is believed to likely infect millions more over the coming months.
In addition to a major impact on the health of the world, the virus, and subsequent lockdowns all over the world, have also had a significant impact on the economy. Every industry has (or will) be affected, and this includes real estate. 
The entirety of the USA could see some changes to their real estate market. In particular, this article is going to take a closer look at California. It is one of the biggest and most expensive markets in the entire country. Whether you are a seller using resources like theurbanavenue.com to advertise your home, or a buyer looking at an investment property, you will be affected. But what should you expect as the pandemic continues? Without any further ado, let's go over how Covid-19 could end up affecting California's real estate market.
There Will Be Far Less Listings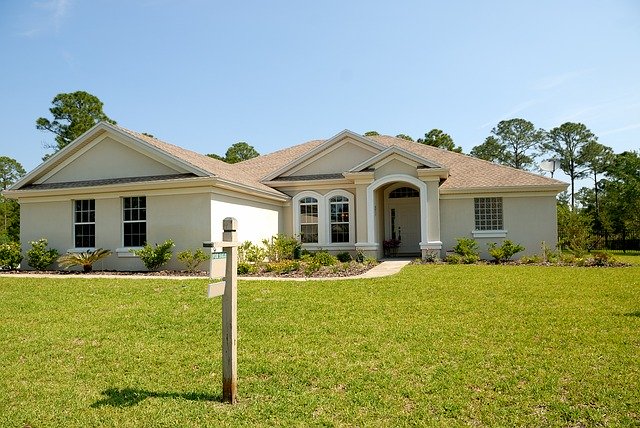 (via: https://pixabay.com/photos/home-for-sale-buy-sell-mortgage-1682316/) 
The biggest impact of the coronavirus on the California housing market will likely come down to inventory. Many homes are being pulled off the market as many people are uncertain about selling in such an unprecedented situation. With potentially less listings on the market, the sales of homes in California will more than likely slow down.
Also, with the state essentially being locked down and people being told to stay home, open houses and walkthroughs have all but ceased for the foreseeable future. This means that even the homes that stay on the market will likely remain there for much longer than the average. Some potential sellers and buyers have even been backing out of deals due to the uncertainty in the market after the coronavirus pandemic began.
Low Rates Could Lead to Higher Demand
While there will be less homes for sale and being sold in California during the pandemic, that doesn't necessarily mean no one is interested. In order to combat the negative effects of the virus on the economy, the interest rates on mortgages are incredibly low, and could go lower. As a result, it is actually more affordable to buy a home now. As long as you can afford the payments and still have your income.
As people eventually get over their fears of the uncertainty, don't be shocked to see the demand for real estate in California actually rise. These lower rates could save people thousands of dollars on their home during the lifetime of their mortgage. This could even potentially lead to increases in pricing if the supply stays low but the demand sees some growth.
The Potential for Virtual Tours is Growing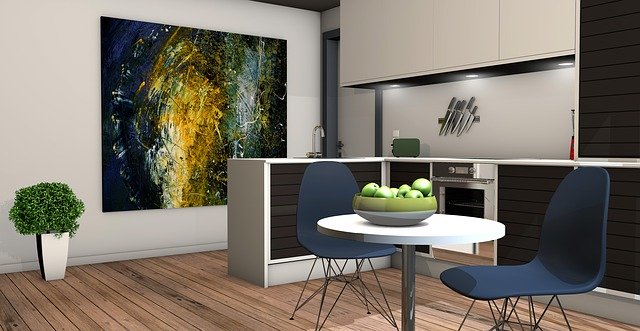 (via: https://pixabay.com/illustrations/kitchen-living-room-apartment-1687121/) 
As mentioned earlier, open houses and in-person tours have essentially been stopped as people are socially distancing to stop the spread of the virus. This has inadvertently led to an opportunity for virtual tours and videos. If people can't go visit a home in-person, there are plenty who will be willing to do it virtually.
While they haven't caught on in a large way yet, as many people still want to actually visit a home before they purchase it, this is certainly a time for them to shine. Depending how long the lockdowns and social distancing rules go, we could see a rise in real estate companies and agents creating virtual tours of the homes they have for sale.
In conclusion, hopefully the information in this blog post has been able to help you learn how Covid-19 will likely affect the real estate market in California.