Moving into a new house is a pretty big decision, and it can make even the best of us a little nervous at first. However, there are few tips that you should keep in mind while moving in so that you don't run into trouble. The previous owner might've been sloppy and reckless despite their appearances, and this could lead to you moving into a house that has multiple problems. In order to avoid these issues and make your overall experience hassle-free, there are a few things that you should keep an eye out for.
In this article, we're going to take a look at some of the areas that are most often ignored by new occupants who decide to move in. If you know and specifically look for these red flags, then you'll have a much easier time moving in. So let's get into it and find out the things that you, as a new occupant, should be aware of.
1. Infestations
Any form of pest infestation is a big red flag whenever you're moving into a new house. You don't want to move into a house that's crawling with termites, mice, or any other rodents. The infestations are not only disgusting and revolting but the potential hazards to your personal property are immense too. 
The termites can end up on your furniture, wooden flooring, or even roofs which would drastically reduce their lifespan. If your house is infested with rats then there will be many other issues like chewed-up clothes, furniture, and the worst of all – damaged electrical wiring. Look out for any signs of an infestation and either get it fixed before moving in or avoid the house altogether.
2. Electrical & Plumbing
These form the two most important components of your house as you would need to utilize water and electricity every day. Any problem with these two can lead to a lot of inconvenience and hefty repair costs as well. It's suggested that you thoroughly check out the entire wiring and plumbing before you move in, and according to Mandin Electrical, a proper inspection by a specialist can cost you a little bit extra initially but saves a lot of money in the long run. The proper inspection of these two will reveal many things like the pipe pressure, pipe integrity, proper drainage of the toilet wastes, wiring durability, any signs of tampering with the electrical panel, potential fire hazards, and much more. So make sure that this part is not skipped by you as plumbing and wiring are two of the most problematic components in any poorly maintained house. If you do choose to ignore it then do it at your own peril since it can come right back at you in the future.
3. Structural Integrity
Making sure that your house is standing on a proper foundation that will not topple anytime soon can help you get much better sleep at night when compared to being clueless about it. The various structures in a house can suffer numerous damages due to water seepage, improper construction, overloading, and much more. 
It's best to check the various columns in your house for any signs of warping or cracks which can be a dangerous sign. You should also check the foundation to see if it's getting crooked or if water has been seeping in, if the foundation of a house is severely damaged then it'll most likely escalate into a bigger issue in the future. 
You should also get your roof, walls, floor, and ceiling checked by an expert who knows exactly what to look out for. If you skip this step and later discover that your roof is missing even just a couple of shingles, it can lead to your house being flooded during the rain and wooden furniture being damaged, even though it didn't seem like a major issue at first.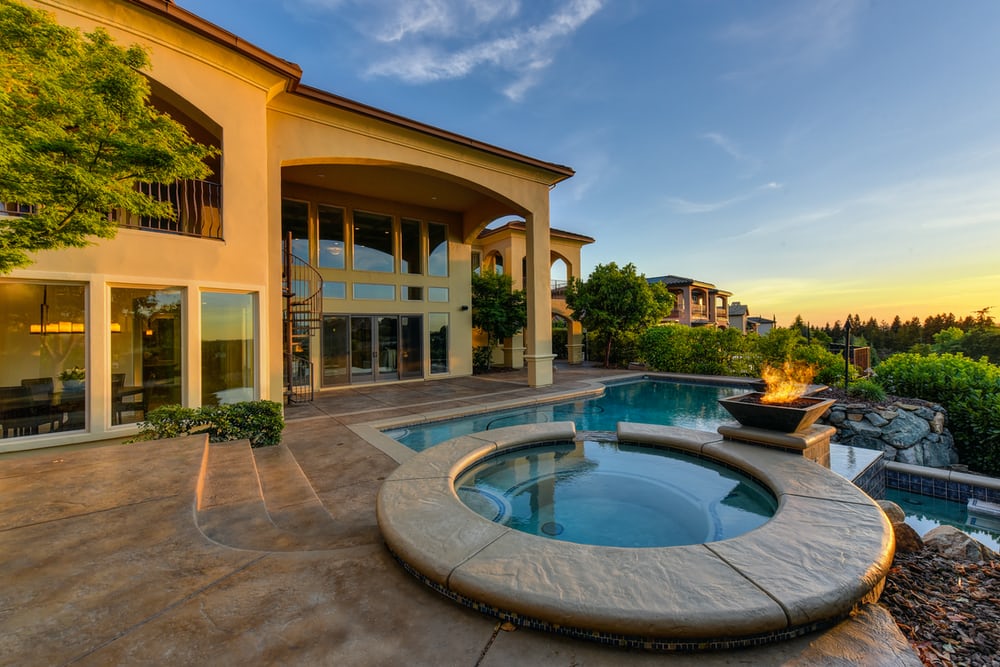 These are the three golden tips that anyone should follow before moving into a new house. There are multiple other things that you should check for before moving into a new house, but the above-mentioned suggestions form the bare minimum requirements to verify the suitability of a house which will ensure the comfort and safety of your family in the long run. If you just move in without getting your house checked then you're practically living at the mercy of the house. If you wish to avoid facing potential health hazards or high costs or repairs in the future, it's in your best interests to get your house checked and repaired by professionals before you move in.
Also, Should You Get a Pest Inspection Before Buying a House?