Have you heard about the newest, coolest 360 cameras on the market?
Cameras that seem like they were specifically designed for homeowners who are looking to sell or rent their homes on their own.
Cameras that take…wait for it… 360 photographs. Yes, 360. One shot captures an entire room.. the entire vibe of the room, might I add. Can you imagine the time that you'll be saving? Homeowner sometimes has to take up to four or five pictures of just one room in order to show every aspect of the area. Now, they can effortlessly accomplish a whole day worth of picture taking in just a few moments with the new 360 cam. Revolutionary. GENIUS. and super cool.
Let's take a closer look: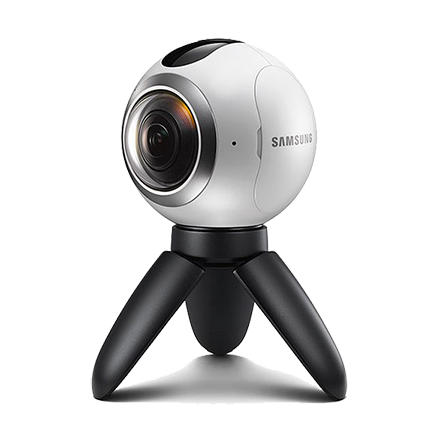 Above are two examples of two different 360 Cams. You can see that the design is small, portable, and looks fairly simple to use. That's because it IS. Which is why it's perfect for us normal people! You don't need to be a professional photographer to obtain professional looking pictures of your home. You are ABLE, and these are the tools that you need! Real estate platforms everywhere are introducing ways to view these 360 pictures.
They're taking the real estate market by storm and it's crazy that this idea was not brought to the table much sooner. Not only is this a quick and easy alternative to hiring a photographer for your home, it's extremely AFFORDABLE. These impeccable 360 cameras are starting at $150… while real estate photographers are charging up to $500 for a photo shoot of your home. Ridiculous!! You can do it all yourself, exactly how you want to do it, for a MUCH cheaper price.
SAVE YOUR MONEY! SAVE YOUR TIME!
And INVEST in one of these incredible 360 cameras. From capturing the essence of your home, to even capturing moments with friends and family, it's a no-brainer that this camera is a MUST HAVE for any individual who is selling their home or plans to sell their home.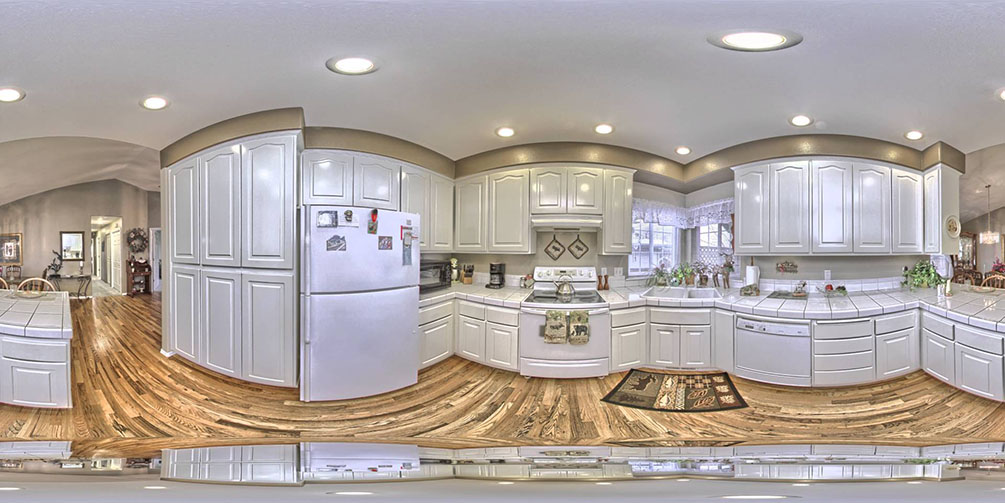 These photos and cameras are taking the real estate market by storm. It is the year 2017 and these technology advancements have helped individuals who are trying to sell and rent their homes; truly giving their online listings an extra spunk that potential buyers can't look past!
Source: http://www.web360tours.com/ and http://www.dpreview.com