Bathrooms are the most essential place in your entire home. If you're planning to renovate your bathroom, there are a few crucial things you should consider beforehand. It is recommended to look up different styles on the internet or visit your local store to get inspired and choose the type of bathroom you want. Are you only going to change the sanitary ware in your Bathroom Renovation on or are you thinking of completely renovating the walls, tiles, and mirrors? No matter what your plans are, read on to know what you need to consider before renovating your bathroom.
Budget
How much are you willing to spend on remodeling your bathroom? This is a question you should ask yourself before initiating any work as your budget will determine everything about the whole process. Setting a budget ahead will help you a great deal to choose the appropriate style and design you're looking for. Pay a visit to shops and ask about the prices to be more familiar with the cost of all the details you want to do in your bathroom. Creating a budget will also assist you in limiting your options since there is a wide range of possibilities when it comes to buying new sanitary ware. Some people care about staying on budget rather than having high-quality items. However, if it is possible to combine both elements, assess different products, and choose those that are more affordable yet still reliable and long-lasting.
Style
When it comes to choosing new bathtubs, sinks, and toilets, the options are endless. Every type has different designs and models that suit various bathroom themes. You must first decide on the style you want for your new bathroom and buy the sanitary-ware accordingly. When it comes to toilets, you will find different shapes and sizes to choose from. If you like the American style, you should look for a trusted supplier who can provide you with a variety of options since choosing the right American Standard toilet that is both durable and reliable is key for a fully-functional bathroom. The last thing you want is to buy poor-quality items that will need to be replaced in a couple of months.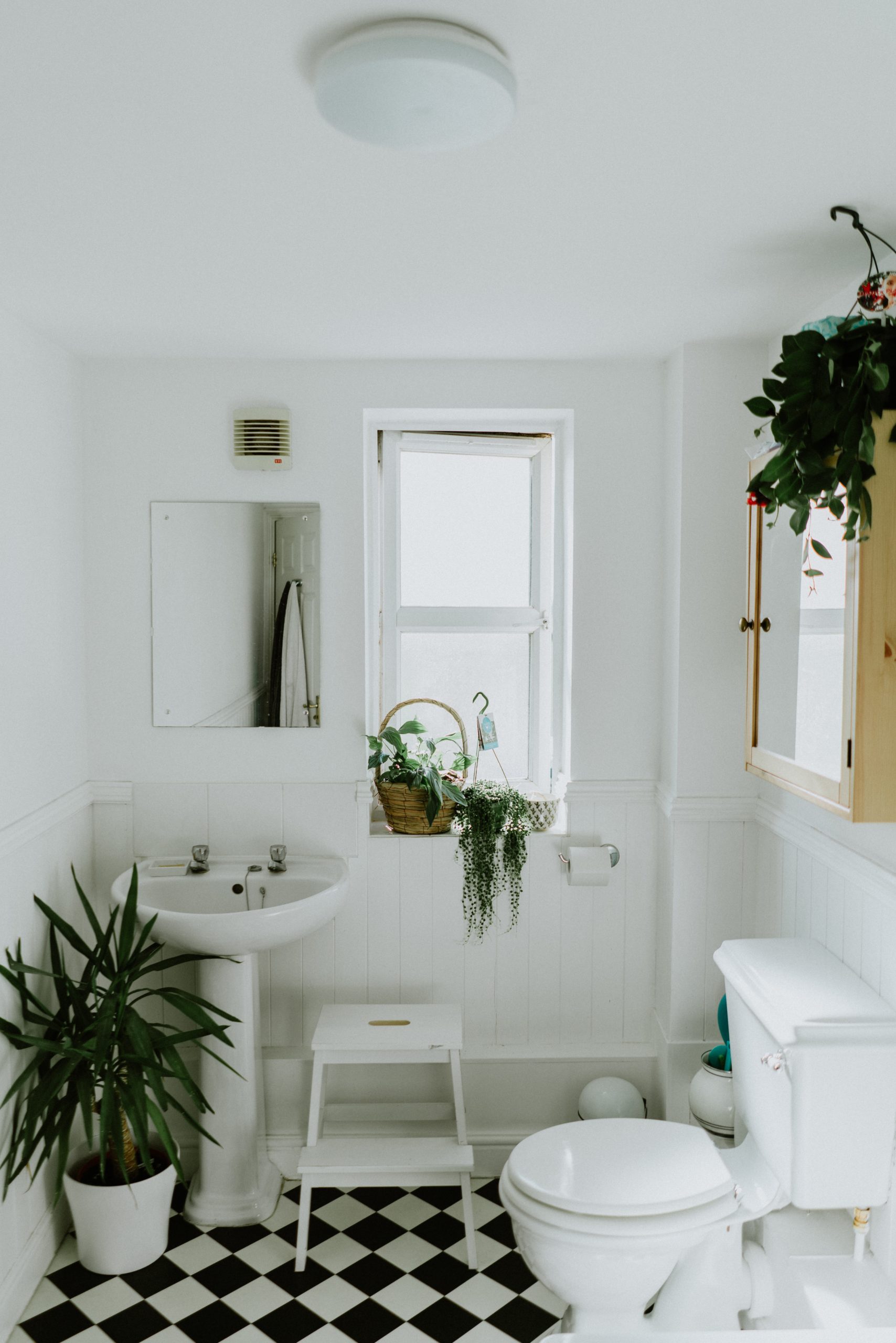 Electricity
The worst thing that can happen at the end of a Bathroom Renovation is to find out that you have forgotten to consider the electric outlets. To avoid such a scenario, you need an electrician who will be responsible for any rewiring, adding new lightings, and installing electric devices, such as an electric shower or shower pump. Hire professionals before starting any building or plumbing work, so they can set a proper plan for the bathroom refurbishment. Moreover, you must choose a registered electrician to ensure additional protection in case something goes wrong. 
Lighting
If you want to brighten up the bathroom, you can apply recessed light fixtures Bathroom Renovation throughout the ceiling or add a suitable shower trim inside your shower stall. You can also set a romantic atmosphere in your bathroom by considering a dimmer lighting mode, like fairy lights, to adjust the mood. When it comes to the bathroom mirror, you can install aesthetic or functional lightings depending on how you will use it. Additionally, a properly placed bright light fixture could go a long way to help you see what you're doing close up, whether you're shaving or putting on mascara.
Storage
To save some space, consider having storage cabinets where you can place your medicines, makeup, creams, or toilet papers. They are not expensive, and they are more elegant and safer than a shallow vanity. If you have kids, make sure that the medicine cabinet is out of their reach to ensure their safety. If that is not an option, install childproof locks to prevent your little ones from opening the cabinets when you're not around. You can also install a vanity with drawer storage rather than cabinet doors since they're easier to access and organize. Moreover, they can be cut out around the plumbing, so you can have bigger storage for larger bathroom items.
Bathroom remodels require money, time, and effort. As tempting as it is to rip it all out and start fresh, there are important aspects that you should consider before working on any renovations. Check different bathroom remodel tips online to narrow down your options and choose the style you want without going overbudget. Whether you have a tiny powder room or a large lavatory, you should pay attention to these details to ensure that your bathroom improvement project will be successful. Hopefully, the renovation tips mentioned above will help you design a new bathroom with more storage, improved lighting fixtures, and durable sanitaryware to ensure that your investment will stand the test of time.
Also, Should You Remodel Your Property If You Plan Selling It?