The decision of remodeling your house before selling it mostly depends on your personal preferences, whether or not you're up for the hassle that comes with it, and the amount of time you have to sell it. Knowing that you're going to sell the property in a couple of years is a completely different situation than having to sell it as soon as possible. If you have less time, you might not feel very inclined to proceed with such a major investment. On the other hand, having enough time without the pressure of an impending deadline can give you the freedom to renovate your entire home as you see fit to add more to its value. The definitive answer is that remodeling is always a good idea if you have enough time and will to do it. However, selling your house as it is can make sense if you're in one of the following situations. 
No Time to Waste on Renovations
As explained, time is a big factor in deciding whether to remodel your house before selling or not. Homeowners who have all year to increase their home value as much as possible make different decisions than those running short on time. In some situations, a property owner can receive a one-time better job offer in a different location that starts shortly within weeks, leaving them with only one option, selling as soon as possible. When there's no time for property renovations, owners are compelled to lower the asking price depending on how much is there to repair or replace. Sometimes, even if your property is as good as new, you can still find more room for remodeling and potentially increasing its value. This fact makes it a little challenging to make the decision, but it's not like there are many options to choose from. Plus, investing in a quick remodel job won't be worth it when the new buyer has a different taste you can actually end up losing money. If you don't have enough time, it's better to start looking into your selling options promptly and avoid costly remodels that don't add much to your property value.
Don't Have Enough Funds
If you can't afford the needed repairs and renovations, opting for cheaper alternatives can be a bad idea. Most of the time, property owners who spend their savings on small remodeling projects don't end up making as much profit as they'd hoped when selling their property. Home remodeling is about making the changes that matter, and cheap remodeling can actually reduce the asking price instead of increasing it. The Phoenix-based contractors from Bruce Gardner Co claim that the majority of homeowners would rather sell their houses in the same condition either because they don't have enough money or for fear of wasting their funds on something that may or may not pay off. In such cases, sellers would typically set a reasonable allowance to compensate buyers for the assets that need renovation, such as old doors, worn floors, or minor plumbing issues. Anything that isn't considered a "must-fix" according to the home inspection report can be left in the same condition and replaced by the compensation allowance offered by the sellers. While it still requires spending money, this option is still cheaper than renovation projects that take months and need a considerable budget.
Selling to an Investor
You may not want to spend anything on remodeling because you're considering selling your property to an investment company. This option makes a lot of sense to many people as these companies offer instant payments when buying their investment properties. The thing is you'll have to discount the asking price when dealing with these companies to settle for a direct payment. Other than that, this market is booming with competition and there are hundreds of investors willing to offer intriguing prices and terms in exchange for your property, no matter what condition it's in. Some of these investors earn their profit by remodeling the properties they buy and selling them for higher prices or establishing a rental property business of which they make more money. The point is they'll use your property to make more money than offered but eventually, it's a win-win situation where you also get to sell directly and instantly.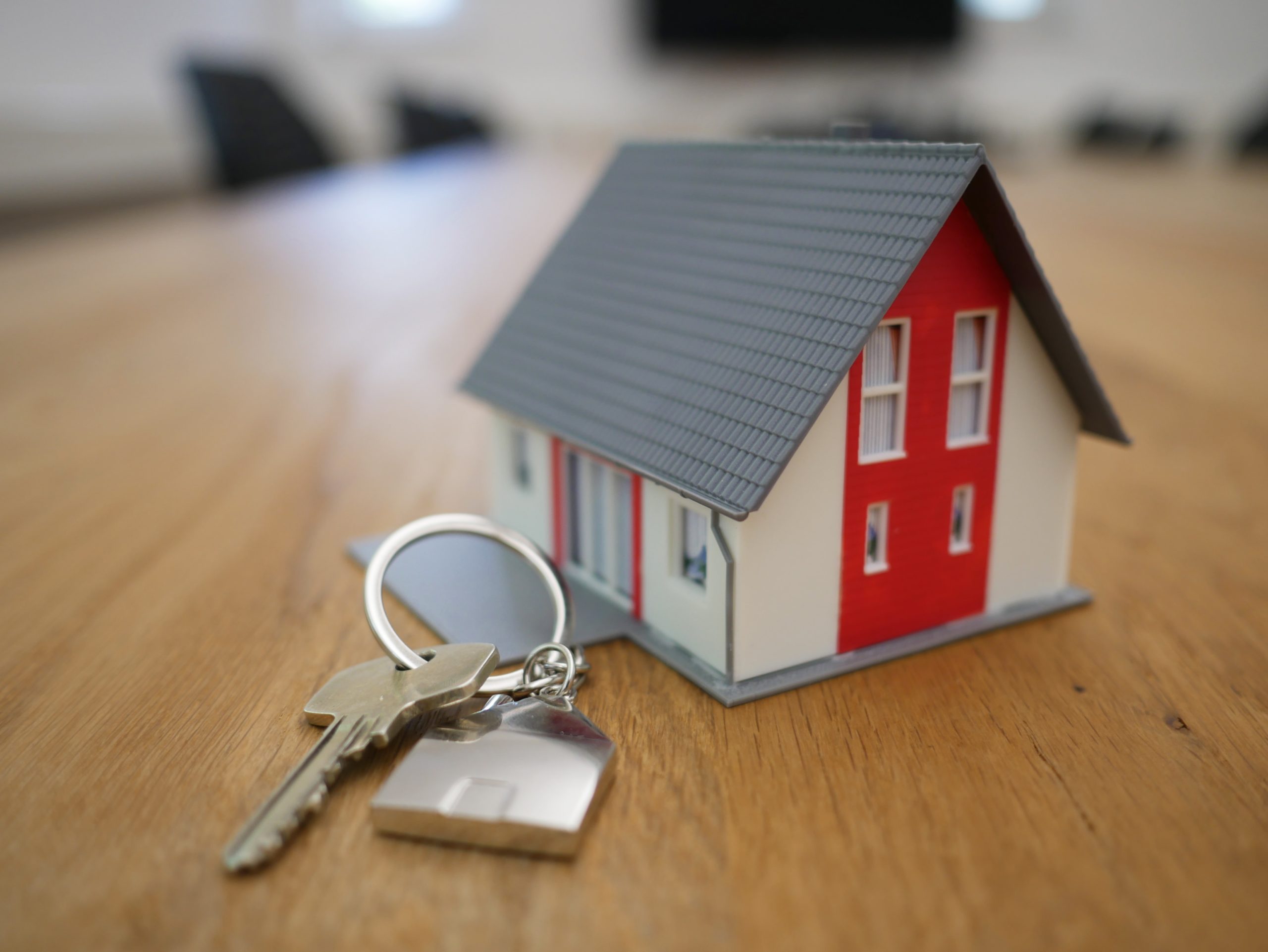 Renovating your house before selling it is a great way to increase its value and make more profit off of it. However, if you're in a hurry or simply don't have time for renovation, it might not be the best idea to commit to cumbersome projects. It's also important to keep in mind that smaller remodels can be risky and are better avoided if you can't afford to lose money on property reconditioning.
Discover how to sell your home today for a $99 flat fee.