If you are looking to get into the investment world you have to enter it prepared, well informed, and up to date. Some ways are easier than others to invest and some ways that have a greater risk/reward. However, this article is going to go through the top ways to invest your money and to make that all-important profit. 
Real Estate:
Investing in real estate is a great way to make some serious profit, in some cases it can make an investor millions. You do not have to be a millionaire to be able to invest in real estate, you just have to be smart about how you do it. Some investors opt to use companies like https://www.theentrustgroup.com/ to help get them up to speed and have the relevant knowledge they need to succeed in the real estate investment game. The profits you make from real estate will only continue to increase, as over time your property will go up in value, so you can either rent or sell your property should you wish to cash out.
Stocks:
A lot of people automatically think of stocks when they hear the word investment, and while it can be a great place to make large profits, you need to take it slow and steady.  This is especially true if you are a beginner because you want to invest in little bits until you become more comfortable with how everything works. Do your homework and research value investing and the 'Buy and Hold' mentality. Pick the brains of the professionals and learn from their successes, it is okay to ask for guidance from others, and it can be a very smart move.
It can feel scary at the start but once you start to get to grips with everything, you'll find that investing in stocks has a lot of potential for big profits.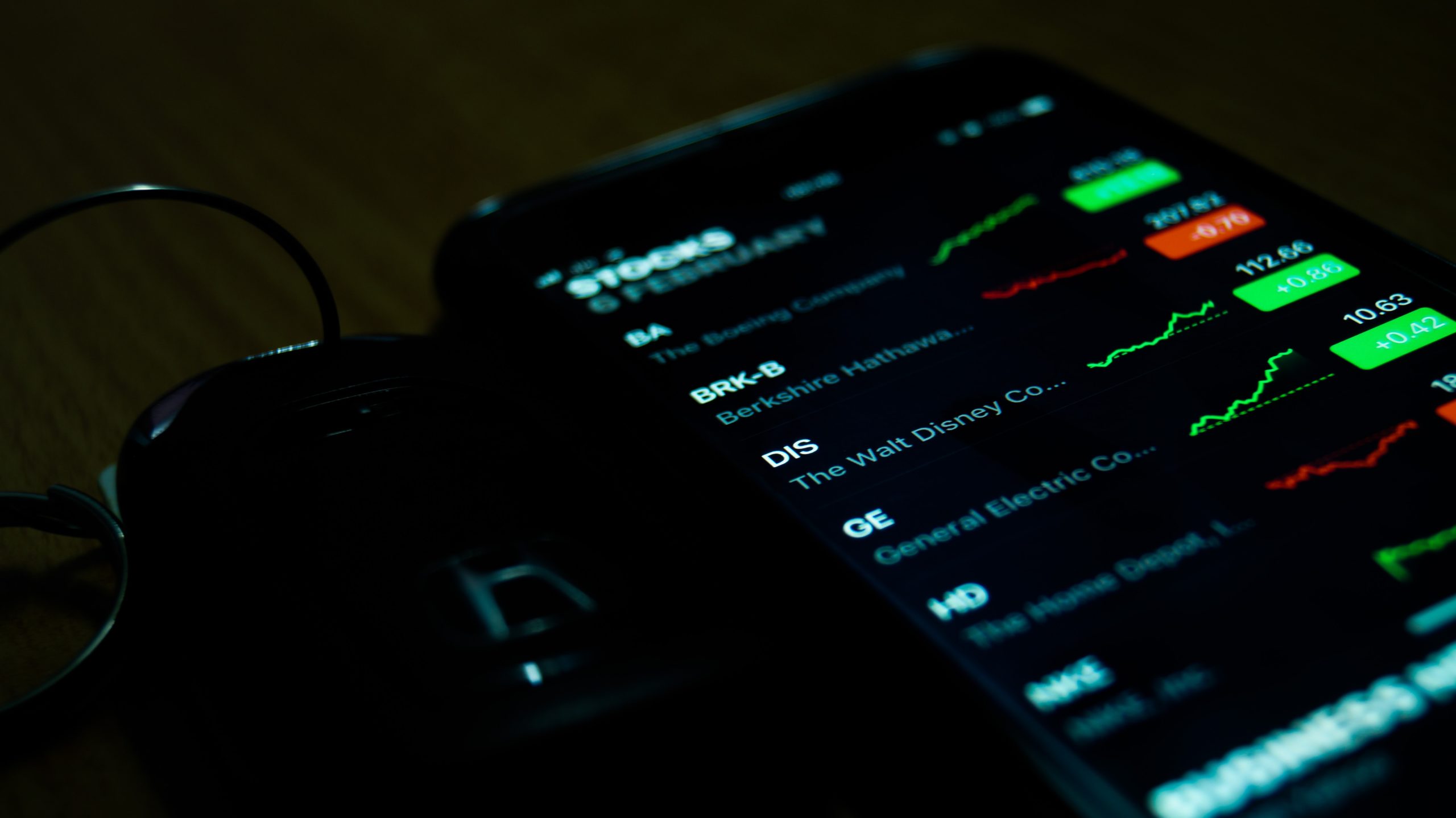 Bonds:
A bond is a debt security that raises capital for those in need. Bonds can be used to finance a new business, projects, local companies, government, and more. As everyone knows, no investment route is risk-free, but government bonds are definitely the closest you can get to that. If you are unfamiliar with how a bond works, buying a bond means you are lending money to either a company or corporation, etc, and in return, the issuer will pay you back at an agreed-upon rate of interest, over an agreed period of time. 
There are a number of reasons why someone might consider investing in bonds, for example, they provide a steady stream of income, and usually, bonds will pay interest bi-annually. Additionally, you can buy as many bonds as you want, and both accredited and non-accredited investors can do so. 
Metals
Metals have always been and always will be a worldwide sought-after commodity. In their own way, they are a form of currency, and so investing in metals is a smart idea. It is not just gold that investors look at, they also invest in silver, palladium, and platinum. Investing in an array of key metals will help diversify your portfolio. The volatility associated with these key metals is what can be used to accumulate profit, but you have to be careful and stay up to date to avoid making a loss.
Crowdfunding:
Crowdfunding is a more recent style of investing which allows you to put funding into peer-to-peer projects. These projects can vary immensely, ranging from funding weddings to funding highly sophisticated robotic programs. There is a lot to sieve through, so take the time to research projects that you are considering investing your capital into. Crowdfunding is a great way to start off as an investor as it allows you the opportunity to build your way up as opposed to jumping straight into the deep end. Small investment opportunities, tax incentives, and the opportunity for a diversified investment portfolio all add up to making a strong, but simple start in investing. 
The key thing to remember when you start your investment journey is that it's a marathon, not a sprint. Sometimes it can take time for profit to come back, and often the greatest returns of profit come to you after many years. For instance, with real estate, the initial investment you make will continue to grow in value. So take your time, do your research and be patient with your investment projects. 
Also, Should You Remodel Your Property If You Plan Selling It?