You've probably heard stories about people who found their homes flooded after coming back from vacation, something that has got to be one of the most devastating things anyone can ever experience. There are so many ways this can happen, like a burst pipe, flooded basements, leaking appliances, or sewer backups. You should know that you have to deal with water damage as soon as possible before mold starts forming since it can have a hazardous effect on your and your family's health. Water damage can cause safety hazards and structural problems that you may not be able to notice until it is too late. Your top priority should be to stop the leak. Once you've done that, there are certain steps that you should take to deal with the water damage in your home. Here's exactly what we mean by that.
Safety First
The first and most important step when facing a disaster like water damage is to make sure that you and your family are safe. You should immediately turn off the power in your home because as you probably know, water and electricity are a bad mix. However, if turning the power off requires you to stand in wet areas then it is better to call your electrician. It is important to know that you shouldn't enter a flooded home before turning the power off. In order to avoid getting injured, you should only wear protective clothing like rubber boots and gloves. You should also protect your valuables; remove your rugs, and lift your wooden furniture and put foil under the feet.
Call Water Damage Service
After you make sure that you and your family are safe, it is time to call a water damage service. Don't wait for the water to dry and expect everything to go back to normal; that won't happen. According to the best highly trained water damage specialists West Hartford has to offer, if you don't act quickly, mold can set in and affect the quality of the air in your home which can put your and your family's health in danger. Even if the water looks like it has dried out, it could have easily seeped into the house's walls and floors, which may damage the overall structure.
Check for Mold
Mold can develop after 24 hours of water flooding and when the mold starts growing, it will be very hard to remove. You should test for mold immediately because if it gets bad you will have to remove the affected areas. It is better to hire a professional to take care of the mold problem for you. If you want to avoid losing any of your items to mold then you should remove them from the water and start drying them. You have to be careful while drying your things as you can be spreading mold spores throughout your home. Again, hiring a professional comes in handy as they can handle the drying process with fewer chances of spreading mold.
Contact Your Insurance Company
The expenses of fixing the water damage in your home shouldn't fall on your shoulders. You should contact your homeowner's insurance company to learn about your options. Needless to say, your insurance will vary depending on the policy you have. They will send you someone to have a look at the damages and make an assessment to determine if your loss should be covered. You should document everything and take pictures of the damages before, during, and after the clean-up.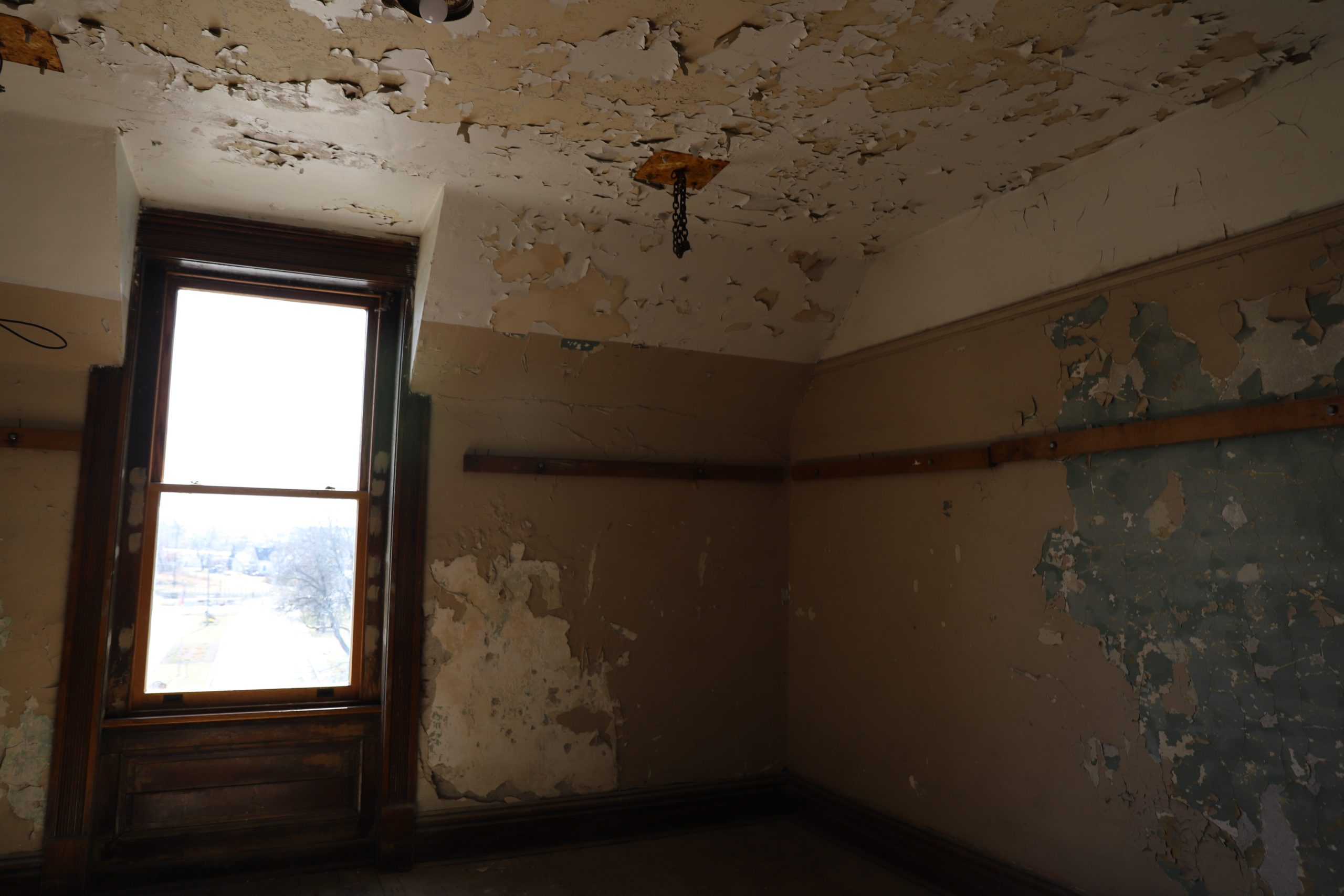 Dry out Your Home
Once all the standing water in your home is removed, you will have to dry all of your damp belongings. If it is safe and you can get the power back on, then you should turn on your air conditioner to remove the humidity. You can also use dehumidifiers and floor fans to dry all the damp areas in your house. You have to dry the home within the first 24 hours and make sure that your house is completely dry within 3 to 4 days to avoid the risk of mold and mildew.
There is no denying that water damage is a very serious issue that anyone can experience but like any issue, it can be fixed if you take the proper steps. However, urgency is key to avoid dealing with mold and mildew. It is important to consider your safety above all else by calling an electrician to turn off the power, hiring a water damage service to fix your home and check for mold, drying out your home, and contacting your homeowner's insurance company to cover your losses. Hopefully, in no time, you will be able to go back to your clean, dry, and mold-free home.