Useful Tips for Selling Your House Fast.
Selling a house can be frustrating, although,  it can be much more nerve-wracking if you are in a serious time crunch. There are a few strategies you can use to improve the marketability of your house, as well as shorten your time on the market and draw good offers. No matter if you need to sell quickly for financial reasons, a new career, or simply because of a personal condition. Here is how to easily sell a home.
Methods
There are two traditional buying options, selling for sale by owner, or FSBO, or with a real estate agent. Also, there are few alternatives when choosing how to list your property. One of the major advantages of selling on your own is that you save on the fee. Have in mind that you can save this way the 3 percent you would need to pay your own dealer, but the buyer's agent would also have to pay 3 percent. But if you want to sell easily on your own, you need to be able to deal like a pro. 
To guarantee that all documents are filled out properly, and be able to arrange escrow deadlines, juggle contract papers, consult with the lawyer first. If you need to sell your house quickly, learning the ins and outs of the transaction is highly valuable. Another alternative is to find someone who will be able to resell the house after buying it from you. As Doug & Andrea Van Soest from https://socalhomebuyers.com/ stated, "Selling your home has never been this simple".On the other hand, the benefit of hiring a licensed real estate agent is that they know what it takes in your area to get a house sold fast. They would streamline such aspects as jobs with contract planning, negotiations, signing, and closure. By default, for their services, you would have to pay them a 3 percent commission.
Do Not Overprice
21 percent of sellers said that their greatest problem was selling within their target time period, according to the Zillow Group Survey. And if you sell in a seller's market, where there are more people vying for fewer houses, it's not a certainty to sell your house soon. 
Pricing your home competitively is one thing that will help speed up your sale process. Overpricing can result in more time on the shelf, and finally, you will still end up selling at that cheaper price regardless.
Lower the Price 
Look, you can not modify your home's location. It is simply not possible. But the price can be changed. And, based on the "temperature" of the market, you will seriously speed up the process by changing the price drastically.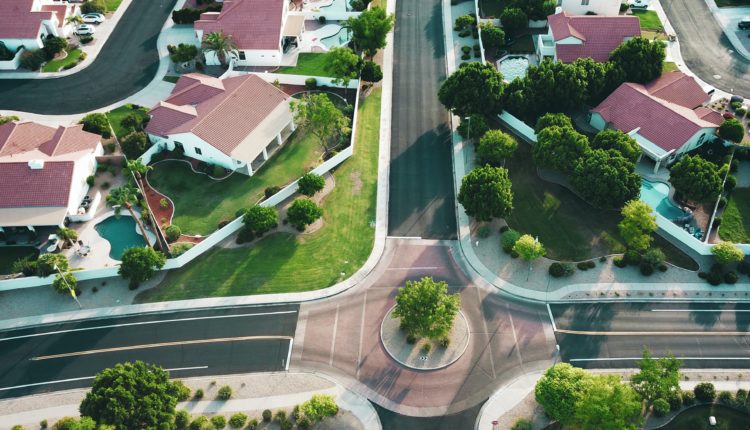 It is not talked about here about a slight change in rates but about the big shift in the asking price. If you are classified at 400 thousand dollars, lowering it to 350 thousand is a dramatic price change. But if you drop it by 5 thousand, it will not affect you that much. 
Enhance the Overall Impression of the House
And how long does it usually take for a house to be sold? The national average number of days that a home spends on the market is 68 days, according to Zillow Research. That depends, of course, on the location and whether it's the demand for a seller or buyer. Although, it depends on the price as well. If you're hunting for top dollar, prepare yourself to wait. 
And do not demand the highest dollar if your house is in bad shape. For that reason, it would be wise to do some renovations in order to attract potential buyers by:
Patching up spots where the paint has been scratched or peeled or apply a fresh coat of paint in every room

Fix any loose tiles if there are any

Repair any door handles if loose or install new hardware on the kitchen cabinets

Leaky faucets should be tightened

Change outdated light fixtures

Purchase new appliances
It is a nerve-wracking endeavor to sell a home. In reality, a Daily Mail survey showed that selling a home can be more difficult than bankruptcy or even divorce. Now, having to sell it because of a financial difficulty you are in, a new career, or because of some unforeseen life event, throw in the fact that you want to sell your house as quickly as possible. 
Yes, the pressure is high. Although, have in mind that making reckless choices in a hurry could leave you second-guessing and blaming yourself over your clumsy choices. Hopefully, these useful tips will come in handy at least for starters. 
Also discover How to Write Listing Descriptions That Attract Home Buyers