It is a quick and easy process to access your personalized flyers and business cards! Here's how:
-First, Log in to your beycome account! You will then need to access your Owner Area! Scroll your cursor of your name in the top right hand corner of the home page, a drop down box will appear and you will select "I am an Owner"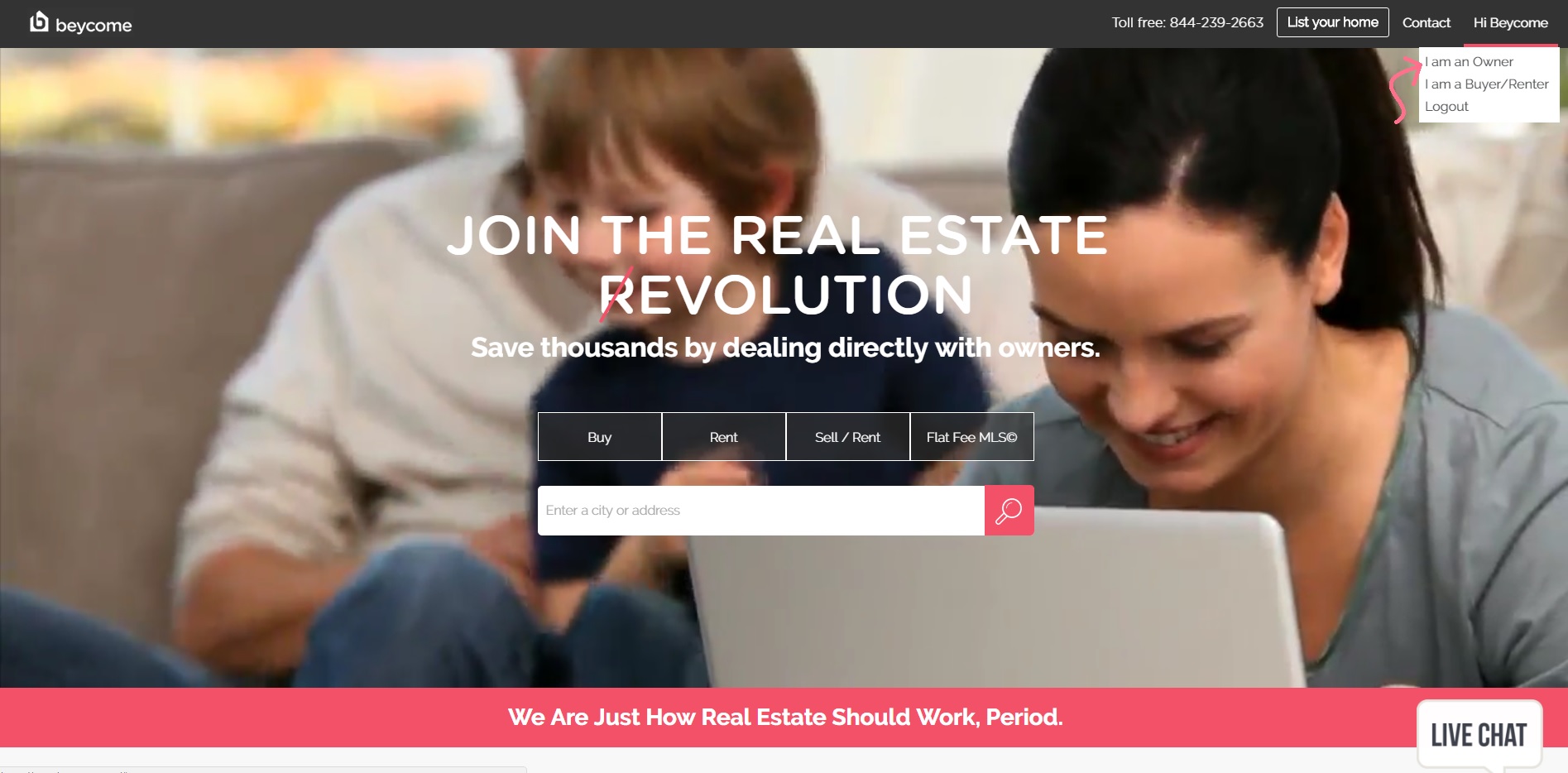 -Next, your listing will be available to you here! You will then select the Edit Your Listing tab

-Now, you have entered your listing! There will be a variety of tabs to your left hand side. You will select "Promotion"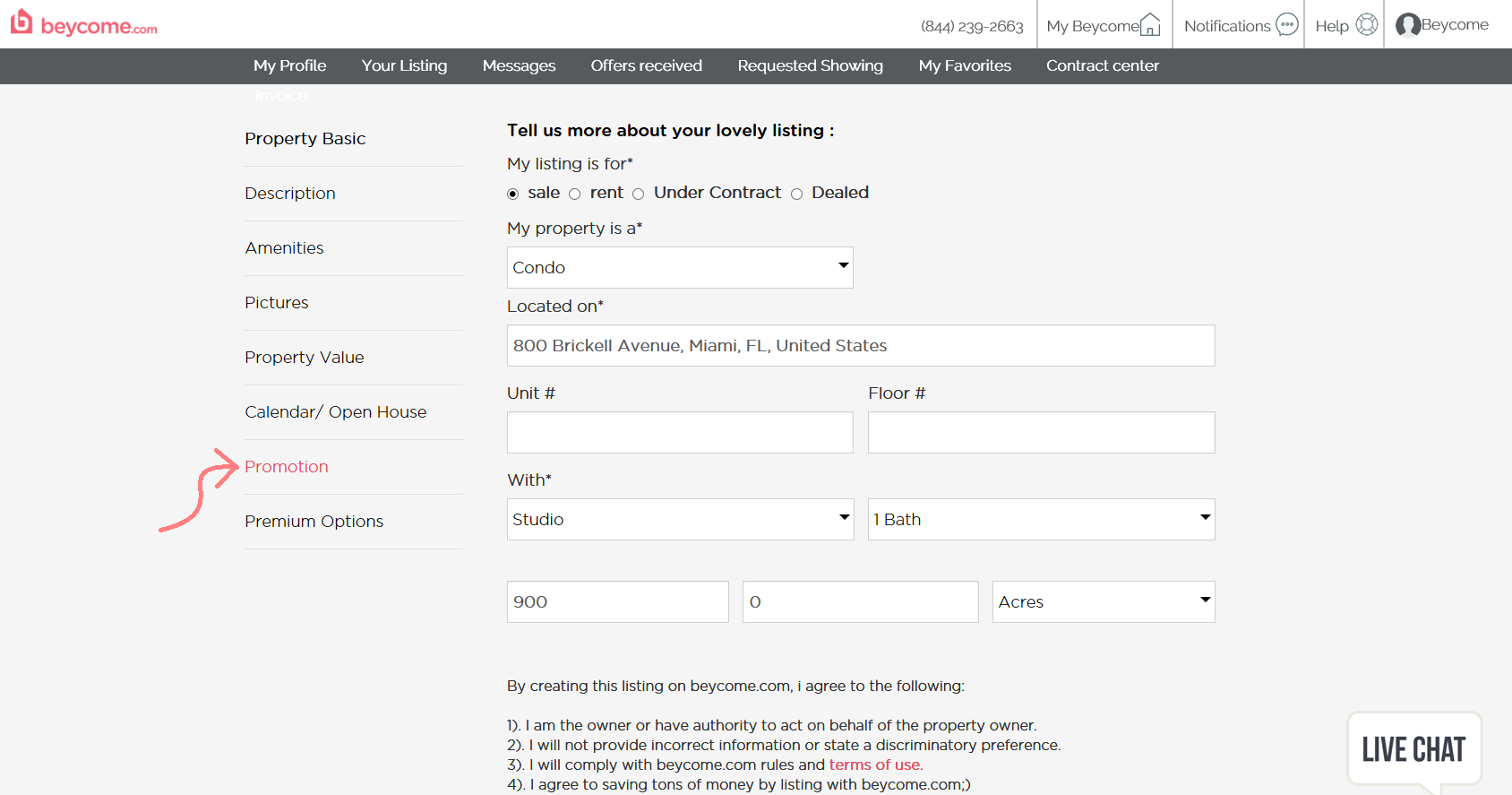 -Finally, you now have access to all of your market tools! In your Promotions area, you have the option to upload and print all of your flyers and business cards that beycome provides for you COMPLETELY FREE and RIGHT AT HOME!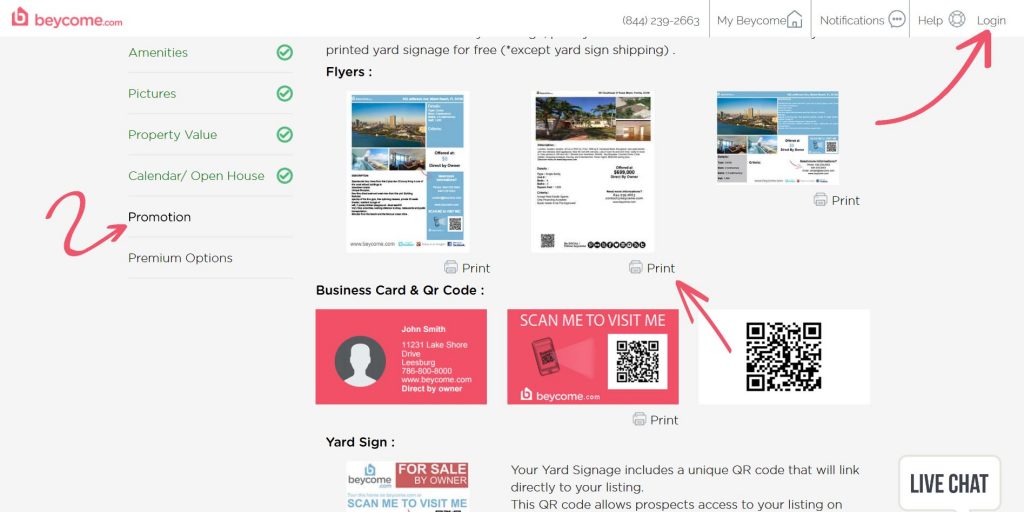 Here at beycome, we understand the importance of marketing and exposure, which is why we provide this wonderful service to you. We hope that you all utilize these tools to help with a successful home selling/renting experience!
Our promotions don't stop here! Check out our post "How To: Add Your Listing to Craigslist", another great way to gain more exposure to potential buyers and tenants!