A lot of people love to spend their vacations on the beach. The relaxing sound of the waves is like a piece of soothing music that brings you to another world of tranquility. The potent power of the sea creates inner peace. That's why when you ask people about their dream house or retirement place, a beach house is mostly on top of the list. But we know that owning property near the beach can be extremely expensive. The sea view, being the desirable feature provides enough reason for property owners to impose exorbitant prices. 
However, this kind of investment may have some drawbacks and it involves some considerations. Just like purchasing any other real estate property, you need to contemplate some factors before leaping to invest in beach property.
Location
The location is one of the most valuable factors in choosing a property. Start by researching your preferred location. Some people may opt for isolated areas, but chances are these are inconvenient to necessities. 
Apart from the view, it's wise to consider the accessibility and appearance of the place. Are there restaurants nearby? How about grocery or convenience stores? How far is it from the highway? Is there an airport? These are important amenities that matter most. Sometimes an amazing view won't cut it.
Commercial development can dramatically improve property values. Thus, plans and expansion matter such as hospitals, public transportation, new schools, and other civic infrastructure. However, the land's proximity to a fire station, schools, hospitals might depreciate its value due to the noise and traffic. Finally, check the neighborhood and make sure it's safe. You don't want to have a vacation in a place where the crime rate is a problem.
Property Management Services
Since beach houses are a valuable investment, they have to be properly managed as well. Most beach house investors hire professional property management services to look after the property all year-round. This includes housekeeping, cleaning, repairs, and maintenance. It entails additional expenses but it keeps the property in excellent and pristine shape. This can also relieve you from the daily stress if you live far from your beach home.
Homeowners Insurance Rates
Beachfront property is one of the most challenging types to insure. Depending on the location, the common risks that you will encounter are hurricanes, floods, erosions, and mudslides. You need to have insurance that will cover these natural disasters. If you want to invest in hurricane-free zone property you may contact your real estate agents or brokers and discuss this matter with them. Some realtors are honest about the known problems in the area. This is what made Joseph Emmanuelli of https://www.costarican-american-connection.com/ admired by most homeowners. Being upfront about the potential challenges of the property will make the investor prepare for eventualities.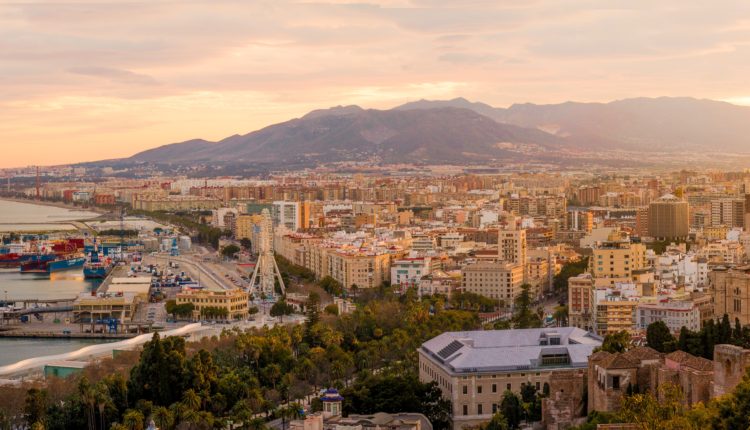 Consider the Wear and Tear
Frequent maintenance is needed for seafront properties due to saltwater intrusion. This can affect any metal trim, railings, siding, and furniture.  Climate change may cause extreme tides that can flood the land and houses, thereby, affecting electrical appliances. Water damage can be a real threat and issue to consider in this kind of investment.
Beachfront property is the ultimate dream of most people. This is an expensive investment that requires a lot of thinking. There are other considerations and environmental issues that homebuyers need to keep in mind before taking the plunge. It pays to be prepared for all circumstances.